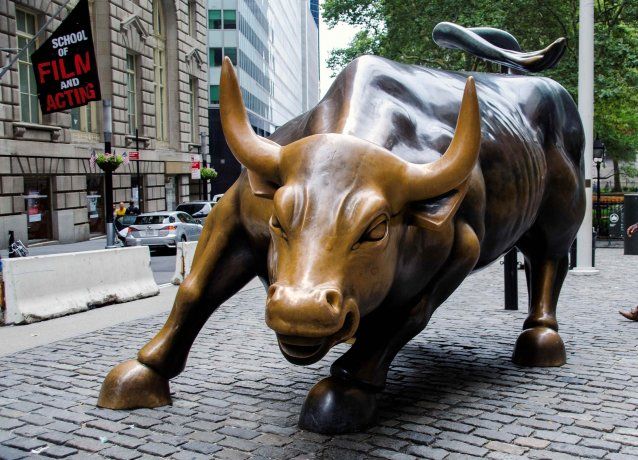 A big selling wave deepened Monday on the New York Stock Exchange in a session shortened by Christmas, following the call of the finance minister to a meeting of a crisis committee and other political events, investors scared and highlighted the downward trend in all indices.

In this context, Mercado Libre's shares lowered 10.1% and led the setbacks of Argentine assets.
In addition, Supervielle collapsed 6.6%; Pampa energy, 5.9%; and Banco Francés, 3.5%.
Meanwhile, according to the latest available data, The Dow Jones Industrial Average lost 653.1 points, or 2.91 percentor to 21,972.27 units, and the S & P 500 index dropped 65.32 points or 2.70 percent to 2.351.3 units.
The Nasdaq Composite Index lost 140.08 points or 2.26 percent to 6.192.92 units.
US Treasury Secretary Steven Mnuchin said on Sunday he had a number of phone calls with the heads of the six largest US banks.
In addition, the budget director and chief executive officer of President Donald Trump said on Sunday that the government's partial paralysis It could be extended until January 3, when the new congress begins to function, and the Democrats take control of the House of Representatives.
The US Senate suspended its session on Saturday without resolving a fall over Trump's demand for more funds for a border fence with Mexico that Democrats are not willing to accept.
Source link