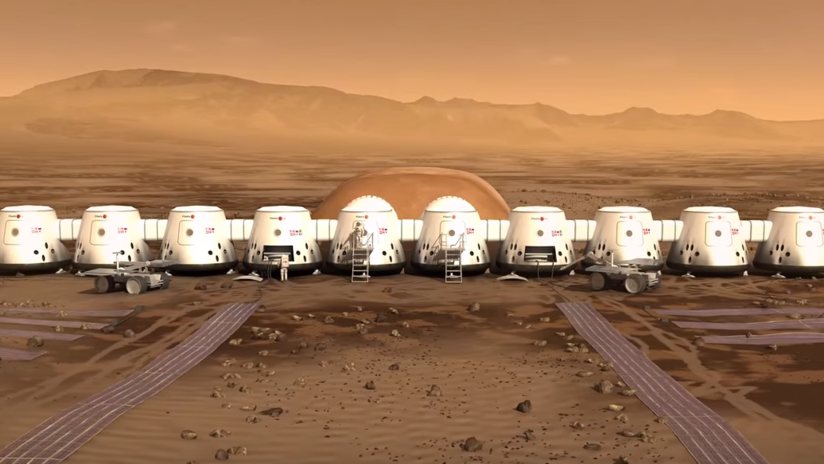 The Basel Civil Court (Switzerland) has declared bankruptcy Mars One Ventures, one of the two entities behind the mission that attempted to establish a human settlement on Mars.
The Mars One project consists of two units: Mars One Foundation, a Dutch non-profit organization, and Mars One Ventures, a British company bought in 2016 by a Swiss company. This last unit was declared bankrupt. January 15, but information on this is only released now.
In statements to the Engadget portal, Bas Lansdorp, founder of Mars One, stated that the mission is still active, but that he will not be able to continue with his operations without more investment. Lansdorp refused to give more details and said he was working with other parties "to find a solution".
According to the available information, Mars One Ventures on your accounts approx. $ 25,000 And it is in the process of dissolution.
Mars One was an international private project that sought to establish one human colony on Mars. The plan proposed by Landsdorp was to send a communications satellite, robots, homes and television cameras that were to be used to document the first settlers' stays at Red Planet as a reality show.
The project I didn't have the necessary funds to make the dream a reality and its initiators intended to fund the mission with funds obtained by television transmission. Mars One recruited his potential settlers from a group of volunteers and made documentaries about them and then sold these materials.
Source link