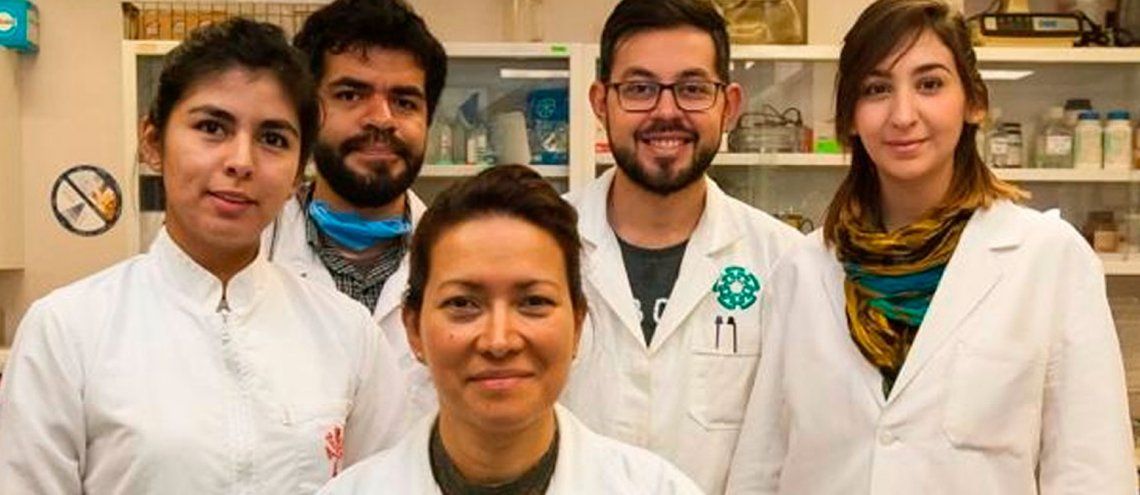 Within the framework of World day against cancerunder the slogan "Create a World Without Cervical Cancer ", researcher Eva Ramón Gallegos explained Photodynamic therapy in addition to eradicating HPV also removes premalignant cervical cancer lesions at a very early stage, as demonstrated in this pilot study.
The researcher belongs National Polytechnic Institute (IPN) and studied for more than twenty years the effects of photodynamic therapy on various types of tumors. With this therapy 29 women were treated and examined for their effect in breast cancer and melanoma.
In addition:
World Cancer Day: Suggest not to use war metaphors to talk about the disease
The therapy involves the use of twice the concentration of a drug called aminolevulinic acid delta, twice for 48 hours. Then they were followed up with reviews and diagnostic examinations.
The result: HPV was eliminated from 100% of patients who were carriers without lesions, 64.3% of women who had lesions and HPV and 57.2% of patients with lesions but without HPV.
The specialist commented on it Photodynamic therapy is safe and free of side effects. "Unlike other treatments, it only removes damaged cells and does not affect healthy structures. Therefore, it has great potential to reduce the rate of death from cervical cancer," he said.
From the National Polytechnic Institute analyzing whether this non-invasive technique could be an effective way to prevent this neoplasia, which is the second cause of death in women around the world.