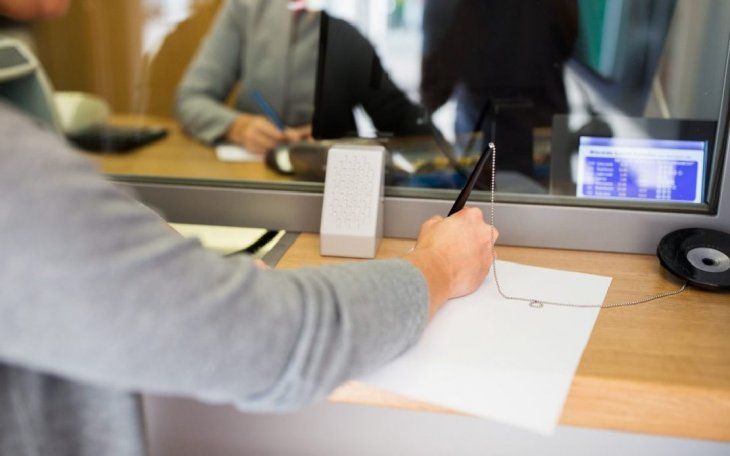 "Having grown only 0.3% in November, private sector lending in pesos shows a 0.3% fall in December," he said. Joaquín Berro Madero, Economist for the Institute of Studies on the Argentine and Latin American Realities (IER).
In his analysis, he indicated it The most affected loans have been the ones consumed -Personal and with Card-, which falls 0.3% in the first case and -1.4% in the second.
On the other hand, private deposits in pesos went from 4.3% in November to 7.3% in December.
"With data up to December 17, credits to the private sector in pesos reflect a slight fall in the month to month, verified in all lines, though slightly more intensive in the consumables. Credit has not picked up since June 2018," said the specialist.
Instead "Pesos deposits from the private sector continue to grow faster, this month being driven by demand deposits."
The December partial data shows a -0.3% fall for private sector pesos loans, following almost zero growth in November (0.1%).
In detail, the most affected finances in December are related to consumption in pesos (Personal and Credit Cards), which amounts to approx. half of the total portfolio in that currency and record a slowdown of -0.8% afterwards. to grow only 0.5% in November.
On one side, Personal loans confirm their decline of 0.3% in November to -0.3% in December; always in nominal terms, end to end.
While "credit card financing in pesos went from growing 1.3% in November to falling -1.4% in December".
Similarly, "Commercial lines – Debtors, Single signature documents, Bought and discounted documents, etc. – which make up about 30% of the total portfolio in pesos, grow only 0.2% in December after contracting 0.5% in November, which bears the sign after two consecutive months of setbacks, "the author of the report says.
Source link