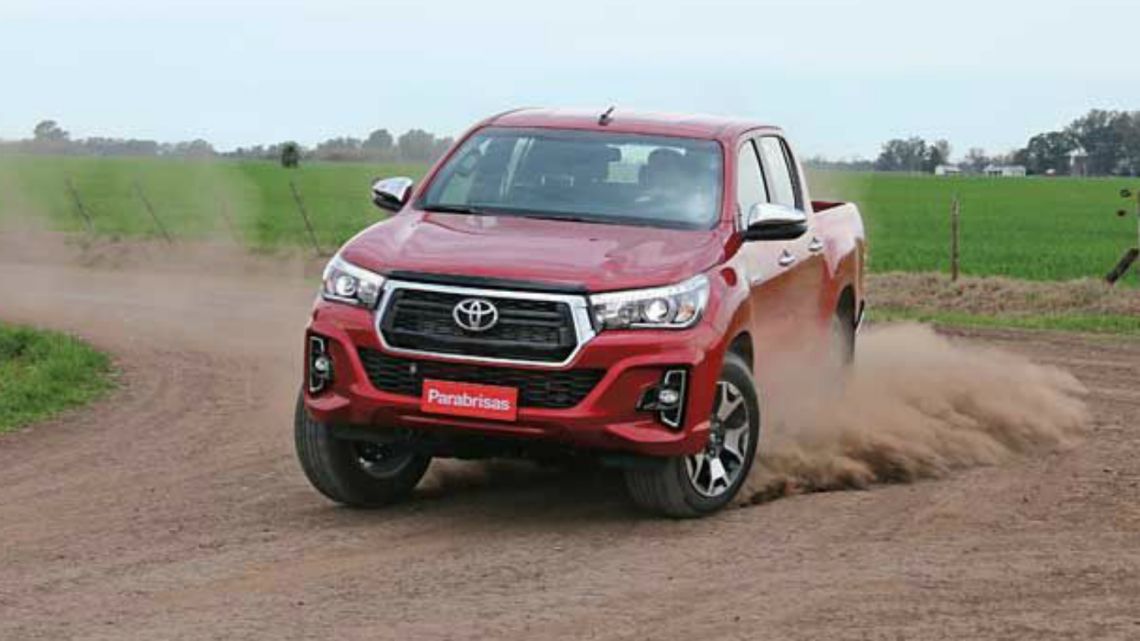 Below first month of 2019 They were marketed in Argentina 59,844 vehicles 0km (cars and lights), volume representing a 111% increase compared to the one registered in December last year.
But if year's comparison, there is one 50.4% lowbecause in January 2018, 120,558 units were patented. the Toyota's best-selling model was Hilux, followed by Volkswagen Suran, family member saying goodbye to the market.
For Association of Automotive Dealerships of the Argentine Republic (ACARA), is a year that is projected as difficult: "As expected, the year begins with a patenting level that was almost half of 2018. It will be necessary to pay attention to how the activity will be accommodated in these first months of having a more concrete idea of ​​the market we want in 2019, "he said. Dante Álvarez, president of the company.
TOP 10 OF 0MM BEST CHOICE IN JANUARY 2019
1 Toyota Hilux, 3,001 units
2. Volkswagen Suran, 2,550
3. Ford Ka, 2.334
4. Toyota Etios, 2.184
5. Ford EcoSport, 1,873
6. Chevrolet Onix, 1,728
7. Fiat Cronos, 1.680
8. Volkswagen Amarok, 1.666
9 ° Peugeot 208, 1,568
10. Ford Ranger, 1,556
source: ACARA.