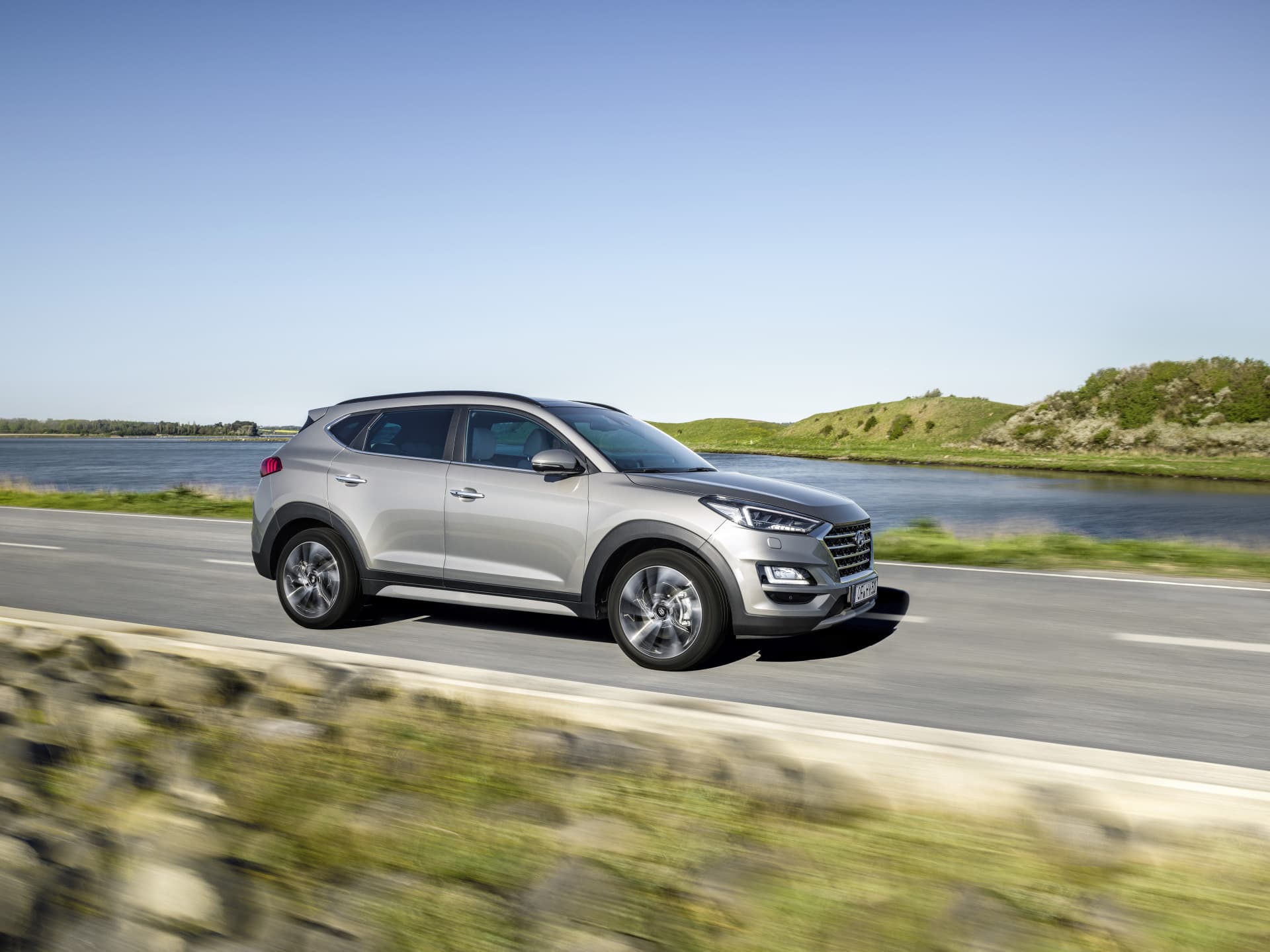 The new Hyundai sports car division is in full boil, and after launching the Hyundai i30 N with the conventional body, a Hyundai i30 N Fastback willing to propose a new perspective of the sports compact segment, but is there life beyond Hyundai i30 in Hyundai N? What will be the next car in this sports division? A source of the brand has been able to reveal to us that the next car off Hyundai N It will be a Hyundai Tucson.
After Hyundai I30 N we will arrive at a Hyundai Tucson N with the same engine as the compact one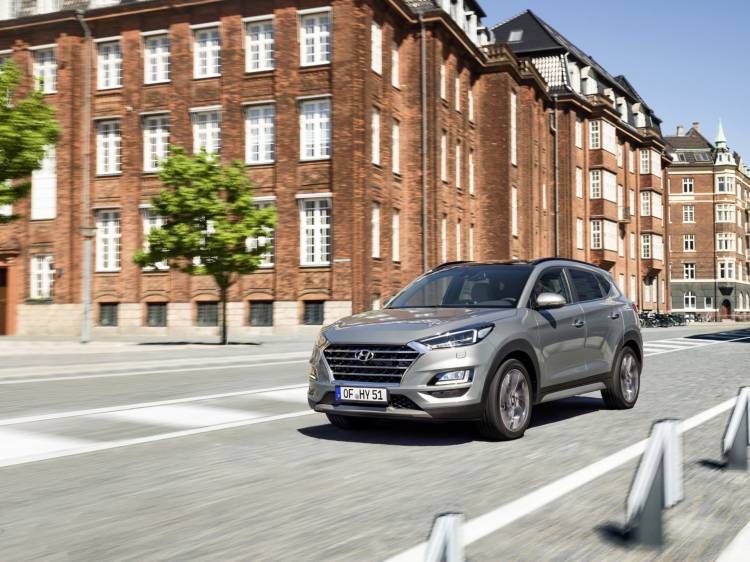 Hyundai is currently in full commercial launch of a renewed Hyundai Tucson, now available with the ECO brand in Spain thanks to the micro-hybrid mechanics, with a 48v installation, but as we have known the Korean brand would end the arrival of an N version of Hyundai Tucson.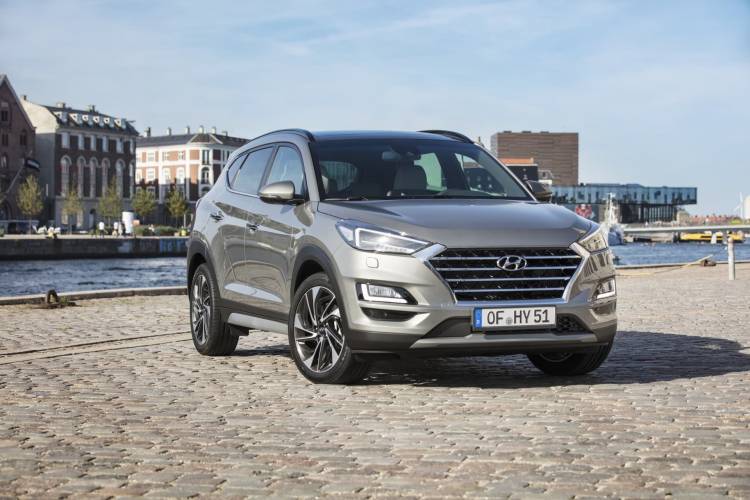 This high flying SUV that competes directly with Cupra Ateca 300 HP, would arrive in the fall and put on the tables a version of the Hyundai Tucson equipped with the engine of the 2 liter displacement of the Hyundai i30 N, an engine that remembers when I have the engine compartment of the i30 with a power of up to 275 hp.
This Hyundai Tucson N comes in the fall with a 2 liter engine in i30 N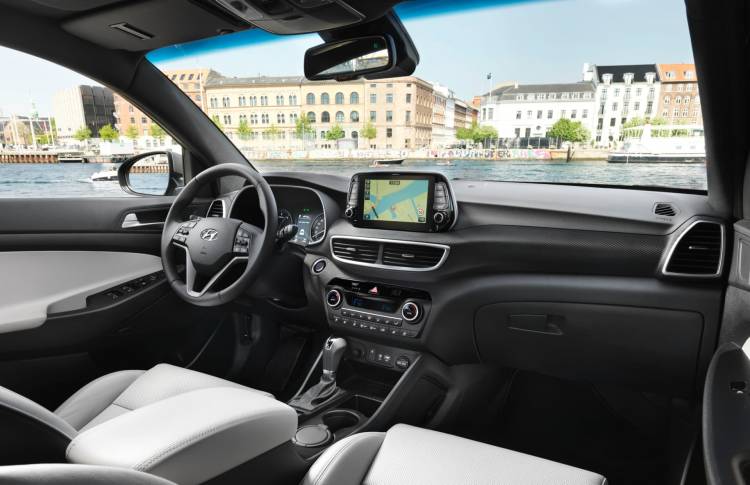 Of course we are not just talking about more power, but it has also been very clear with Hyundai i30 N. We will also talk about a new suspension, safe adaptive, new brakes, a more rigid chassis and of course a lot of equipment and a number of aesthetic additives ordered to improve its more sporty aesthetics, with new bumpers, soles, rims …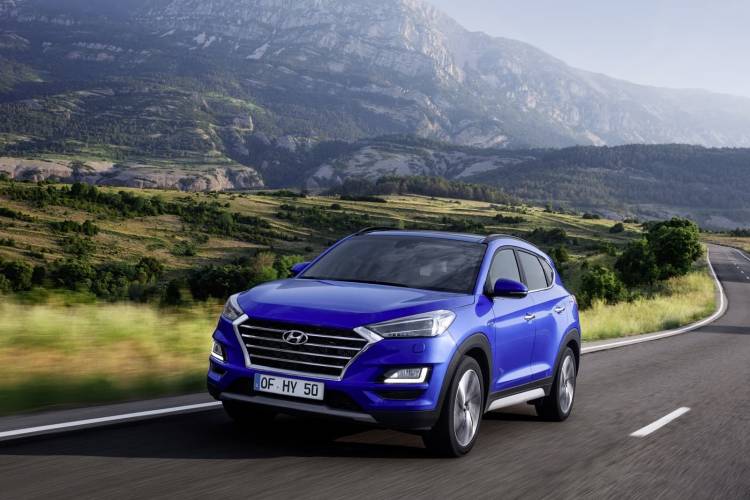 In addition, as we have confirmed from Hyundai with all logic, and which has already happened to the new sports compact of the brand, the arrival of this nearly 300 hp Hyundai Tucson N will involve the arrival of the Hyundai Tucson catalog of an N-finish. with an aesthetic similar to that of Hyundai Tucson N, but without its setting or its power.
Cupra Ateca will be the main rival for this Hyundai Tucson N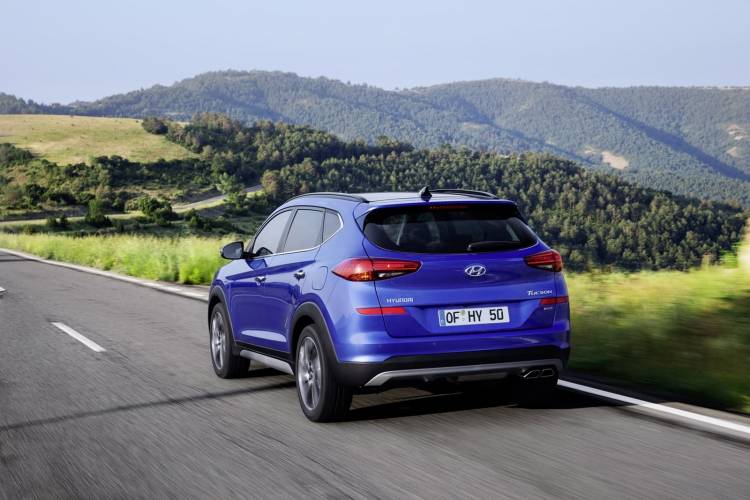 By position we do not lose the fact that in addition Cupra Ateca there is one Volkswagen T-Roc R It has just been presented at the Geneva Motor Show, which would also be an alternative to this Hyundai Tucson N.