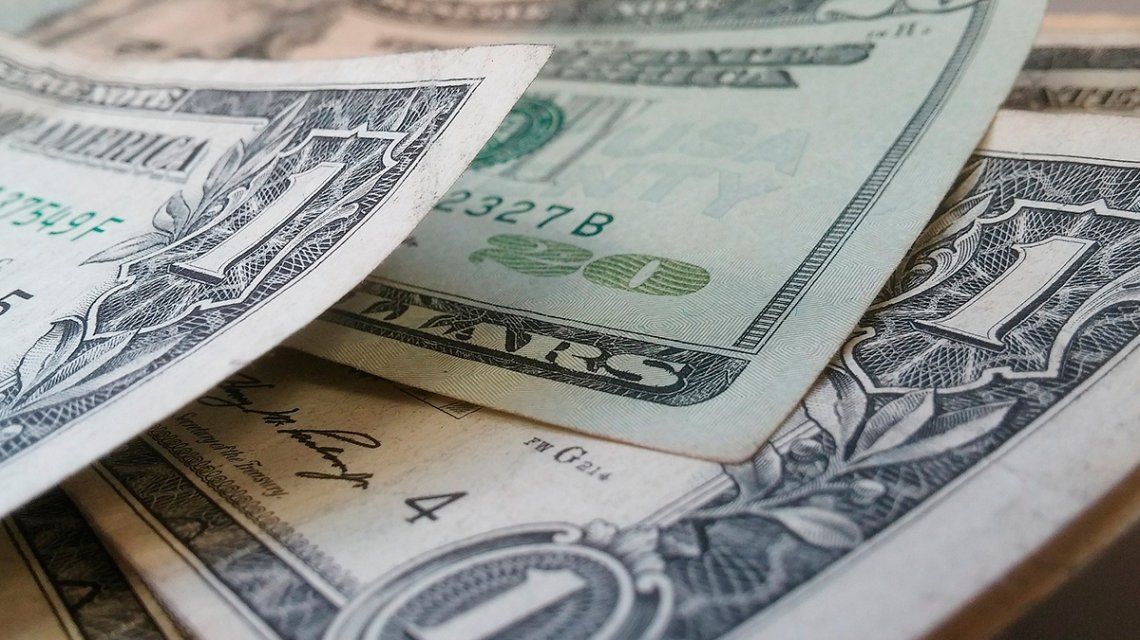 Finally, in the retail segment The dollar rose 17 cents and closed 39.09 pesos according to the average calculated by ambito.com in banks and agencies in the city of Buenos Aires. As of December 27, 2018, when it was negotiated at 39.41 pesos, the dollar did not close over $ 39.
According to some analysts, the original launch was due to an "over-reaction" of the market to limit the holding of liquidity letters (Leliq) by banks that the central bank established last Friday. The wholesale segment closed with a small increase of 6 cents to 37.91 pesos and was once out of range for non-intervention, this Monday being between $ 38,155 and $ 49,377.
As usual, the monetary authority auctioned Leliq for 7 days and validated a new low of the rate. The allotted amount was 190,000 pesos, with an average rate of 45,155% (Friday closed at 46,243%).
BCRA decided last Friday The maximum amount of these securities that a bank may have will be 65% of the customer's deposits or 100% of the assets.
"The adoption of the rule issued by the central bank in order to limit the exposure of banks in Leliq seemed to justify at the beginning of today a significant fluctuation in dollar market developments with a very active demand to force an important price increase , which after many days was returned to the area of ​​official non-intervention ", the operator described Gustavo Quintana, by PR Corredores de Cambio.
He added, however, that "the buying pressure was diluted during the session as a result of an offer that disrupted the price pressure and resumed it below the lower limit of the area of ​​legislative exclusion."
Likewise, he believed that "it would be necessary to wait a few days for the interpretation of the new measures to merely address the impact on the currency market and on the dollar rates".
Source link