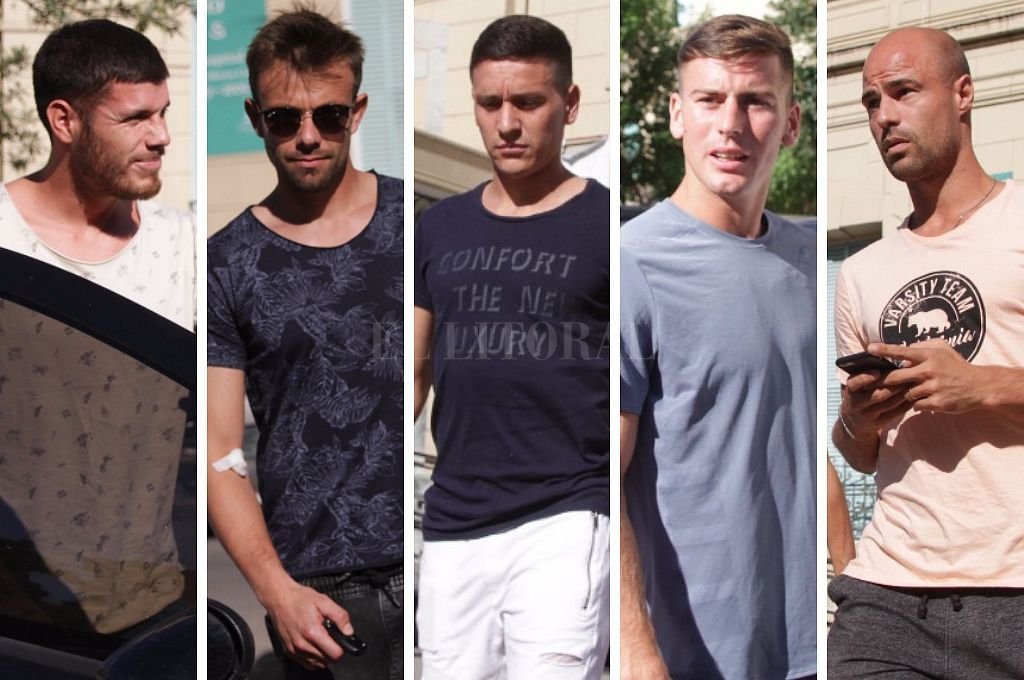 Official statement by the Ministry of Health Coln players is not infected with dengue
The Litoral | [email protected]
It was discovered that the results of the analyzes performed Tuesday on 9 members of the top team Club Atlético Colón gave negative results to dengue. The official confirmation is expected in the coming hours.
Eight players and kinesiologo on the Colón campus were subjected to studies because they had symptoms of dengue. Leonardo Heredia, Guillermo Ortiz, Gustavo Toledo (the most complicated) Leandro Burian, Mateo Hernández, Fernando Zuqui, Matías Fritzler, Emanuel Olivera and Fabián Perafrancia were those who attended the José María Cullen hospital.
It all started in the morning when Heredia and Ortiz could not train because of an intense viral process that gradually hit them and that they had felt since the arrival in Santa Fe after Saturday's game.
Declaration by the Ministry of the Ministry of Health
The Ministry of Health reports that the laboratories performed for the employees and the players in Colón gave a negative result for Dengue.
The province, through the Ministry of Health and the Epidemiological Directorate, states that before fever syndromes reported by staff of Club Atlético Colón (players), they have taken the corresponding tests and shown a negative result for Dengue disease.
Yesterday afternoon, people who had symptoms compatible with the disease were transferred to JM Cullen Hospital to perform specific tests to rule out the disease.
The samples were analyzed in Laboratio Central in the province and gave a negative result for Dengue.
However, these patients will receive a different sample according to the protocol used for these cases.