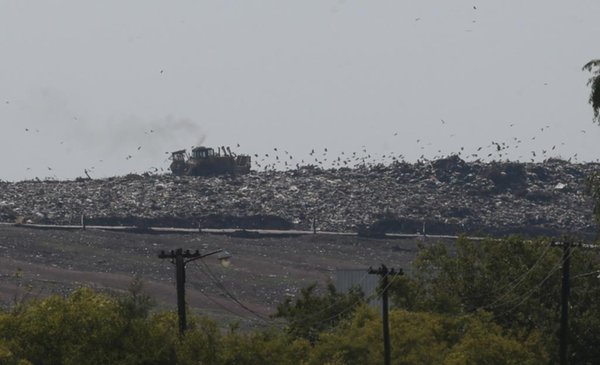 It will use biogas technology in the 74 diagonal dump in Punta Lara. They will invest more than $ 12 million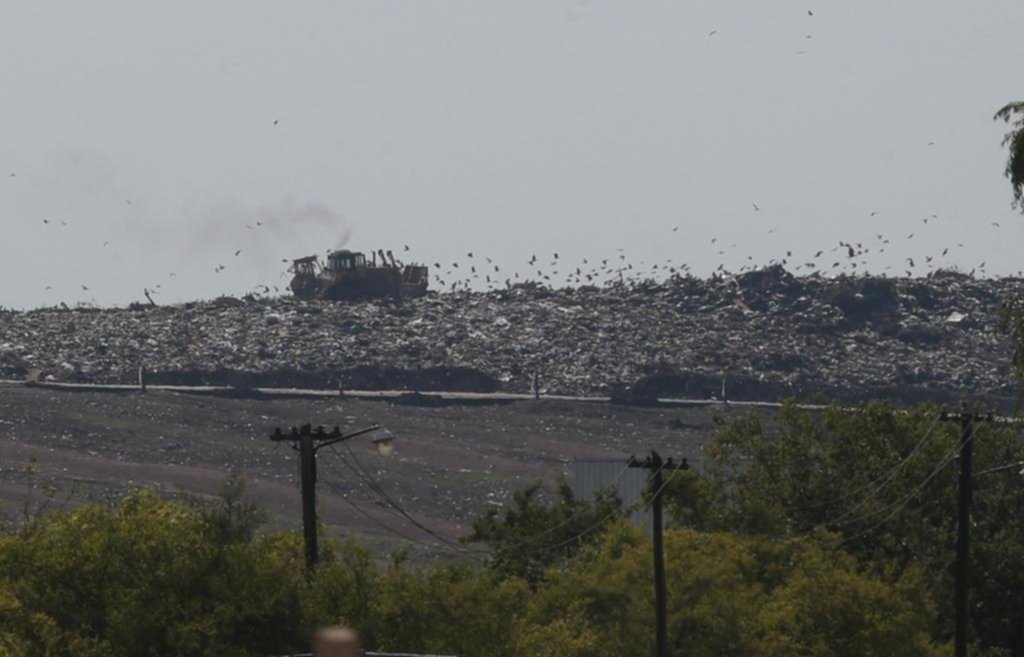 of: Fernando Coradazzi
From next month, our region will have the first generation of renewable energy plants. It will use biogas deposition technology in the Ensenada Environmental Complex, located on the 74th diagonal leading to Punta Lara, where 1,100 tons of garbage comes daily from the towns of La Plata, Berisso, Magdalena, Brandsen and Ensenada.
As reported to this newspaper by the National Renewable Energy Promotion Directorate, under the Ministry of Finance, the project of Industrias F. Secco, will have an installed capacity of 5 MW and will generate electricity for more than 3,977 homes.
With an investment of 12 and a half million dollars, it is almost complete, and next month is expected to enter into commercial operation.
The Ensenada plant resembles another built in the González Catán Sanitary dump, La Matanza district.
Throughout the province of Buenos Aires, there are 38 renewable energy projects awarded a total of 1,622.4 MW of installed power, with an investment of nearly 2 and a half million dollars and 3,862 jobs generated between construction, operation and maintenance. All initiatives are promoted by the national government.
In total, there are 19 municipalities where initiatives in the field of renewable energy will be placed: Bahía Blanca, Miramar, Villarino, Roque Perez, Tres Arroyos, Necochea, Patagones, Ramallo, Saladillo, General Villegas, Pergamino, Rojas, Capital Sarmiento, La Matanza , Ensenada, Maipú, Azul, Tornguinst and Coronel Rosales.
With technology, the projects basically include wind power, plus the two biogas initiatives and in a smaller step the solar cell.
More than 200 awarded projects
Engineer Walter Morrone, 39, the National Director of Promotion of Renewable Energy, revealed that "in Argentina today, more than 200 projects have been awarded and 120 are under construction; an average of half a project per week will be inaugurated in 2019. "
According to the official, the sector's growth arose because there is now "a clear regulatory framework that can be predicted in time since capital recovery in this type of investment is 20 years and there are conditions for the investment to be implemented".
Legislation was granted by Law 27.1991, Renewable Energy, adopted in September 2015, but regulated in March 2016 for its implementation.
On the other hand, in November 2018, the government published the Decree, which regulated Law 27,424, which sets out the scheme for promoting the distributed generation of renewable energy integrated into the public electricity grid. With this rule, households and businesses, as well as other institutions such as schools, took the first step in implementing the electricity generation of the users themselves, which could provide energy in their homes and deliver profits to the network.
Thus, homeowners and small and medium-sized businesses will be able to save on their electricity bill and eventually make money with the power generation to be returned by the distributors or discounted as future credit.
"As a result of Law 27.191, two important actions were created," explained Morrone, the Renovar program and in August 2017 Term Term Market (MATER), where large users can be contacted directly with renewable energy sources. " This is the case with large companies such as Loma Negra and YPF.
Regarding the law regulated in November last year, 27,191, Morrone said that "it is the energy of the future, the development of the downside costs and from here to 20.30 or 40 years with hundreds of small and medium-sized businesses installing the distribution systems with a revolution of the energy matrix and workforce ".
Electricity Wholesale Market Management Company (Cammesa) points out on its website that in November 2018, the participation of renewable energy sources in electricity demand coverage is still limited: 4.2%. But from November 2017 and for a year it has almost doubled its participation in the national system.
"Argentina is well on track to comply with the law, which establishes 20 percent of the wholesale electricity market by 2025," Morrone said.
Source link