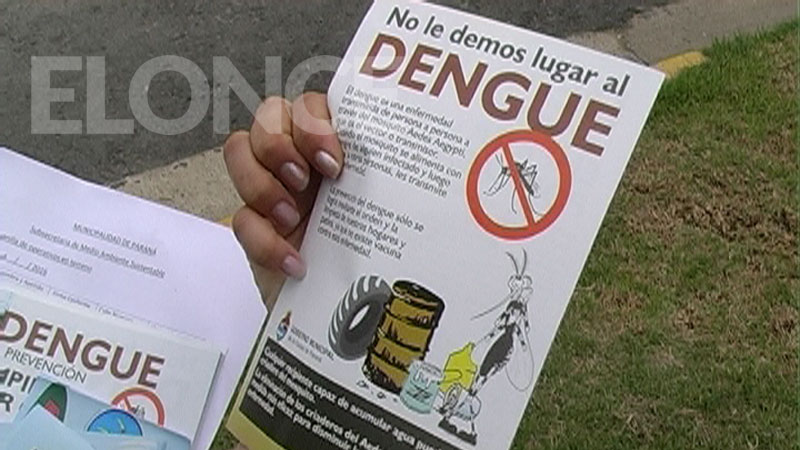 Director of Epidemiology Entre Ríos, Diego Garcilazo, mentioned
Elonce TV
that in the province "there were suspected cases of dengue so far in 2019, but no one confirmed".
He remembered it in 2018 "we had cases of autochthonous dengue confirmed about March" in the capital of Entre Ríos.
The situation generated in Santa Fe, where even more players in the club Colón would suffer the disease, said the official in the neighboring city "There is an autochthonous outbreak that cares about the neighborhood with Paraná and the turnover of people there. One of the modes of transmission is precisely that the virus is carried from one place to another by people who infect mosquitoes in the city, and these can be spread to more people. We know the dynamics between Paraná and Santa Fe, so the risk situation is greater than other years".
Therefore, he called for descacharrizar. "We insist on eliminating all the elements that collect water for more than two days inside or outside the house," he said.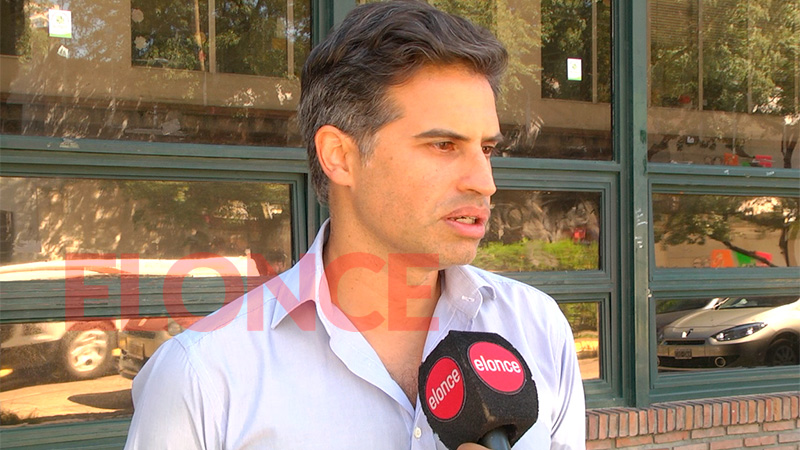 He asked those who go to places where there is dengue Protect yourself from mosquito bites. He emphasized the importance of using mosquito nets and repellents.
As for the measures to be taken, he said that "we are talking to the municipal health authorities and tomorrow we will have a meeting to coordinate actions, if confirmed cases are found, especially with regard to blockages and other preventive activities."
"If the person begins with high feverthat is, more than 38 degrees that are not accompanied by respiratory symptoms, that is, it does not have sore throat or cough, it is not necessary to self-medicate, but to consult the doctor and warn him if he has traveled to a place where confirmed cases. Trying to lower fever with any medication can make the disease worse". Elonce.com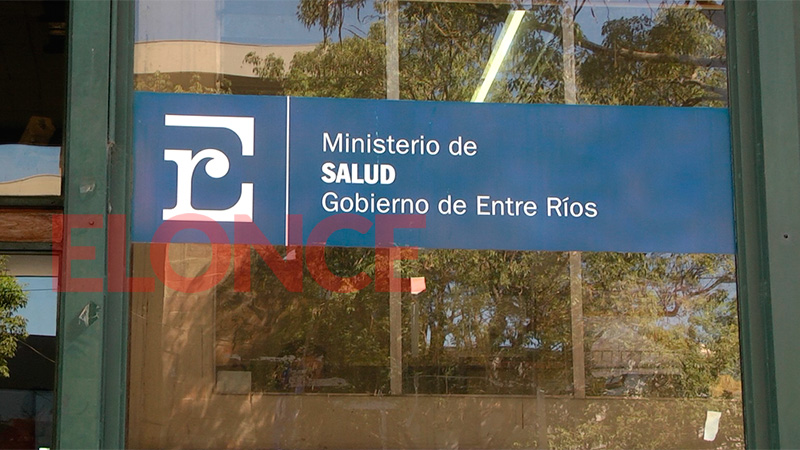 var magnificPopup = $.magnificPopup.instance;
(function(d, s, id, twid) {
var js, fjs = d.getElementsByTagName(s)[0];
// fb + common if (!d.getElementById(id)) { js = d.createElement(s); js.id = id; js.src = "http://connect.facebook.net/es_LA/sdk.js#xfbml=1&version=v2.0&appId=696163903740665"; fjs.parentNode.insertBefore(js, fjs); }
// +1 js = d.createElement(s); js.src = 'https://apis.google.com/js/plusone.js'; fjs.parentNode.insertBefore(js, fjs);
// tweet if (!d.getElementById(twid)) { js = d.createElement(s); js.id = twid; js.src = '//platform.twitter.com/widgets.js'; fjs.parentNode.insertBefore(js, fjs); }
}(document, 'script', 'facebook-jssdk','twitter-wjs'));