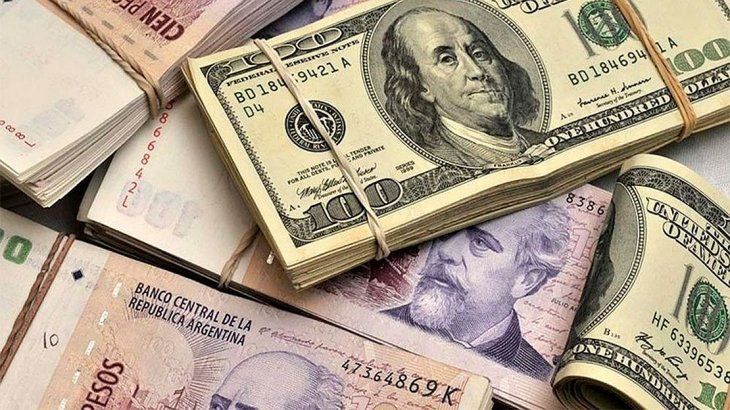 Among the reasons for a slowdown in exchange rate developments, Ecolatina said that the real exchange rate "is not behind" so its upward pressure would be more limited. In addition, he found it The arrangement in the non-intervention exchange zone would limit disturbing dynamics.
In any case, the consultant identified potential tensions around the value of the currency. The most important ones will have to do with the election method and the uncertainty about who will be the next president. In addition, he expressed doubts about repayment of the debt, which would also increase exchange rate pressures.
Another of the projections has to do with rates for public services. Although there are no information about possible increases after the first four months of 2019, water, electricity and gas increases in this period are expected. Shortly said, Ecolatina forecasts growth between 32-33% in 2019 – slightly above inflation – since the political intentions of the ruling party should be corrected to achieve the tax demand agreed with the IMF (key to repayment of the commitments assumed and the provision of exchange stability).
For its part, in 2019 it formal wages will begin the year with significant increases due to the revision clause in many joint negotiations this year. In addition, the own negotiations will be added in 2019, whose "high season" will be in the second quarter. Due to the "decline in demand and a deterioration in the labor market, only a part of the claims can be met." Consequently, formal wages they will show an increase of 35% next year, detects higher increases than the dollar and public service rates throughout 2019.
Source link