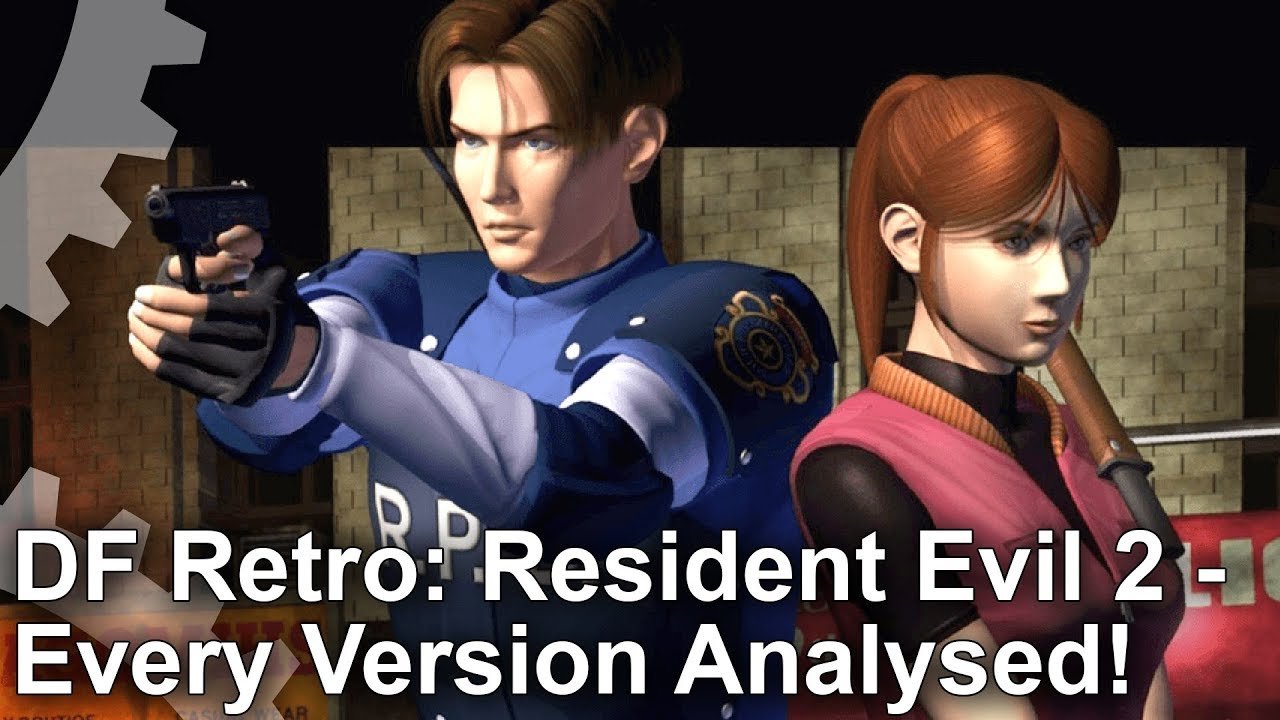 We get a new and interesting video from the Youtube channel on Digital Foundry This channel may be very familiar to you, and it is that we have on several occasions brought you technical and comparative analysis of titles made by this team.
The mentioned video is about a comparison of all versions of the classic Resident Evil 2, which was released on GameCube, Nintendo 64, Playstation and Dreamcast. Many may not play in his day in this title, but it is certainly interesting to see how were the differences between the versions at that time.
You can see it below:
What do you think? It is undoubtedly something pretty curious, especially for those who lived at that time.
Vía.
Source link