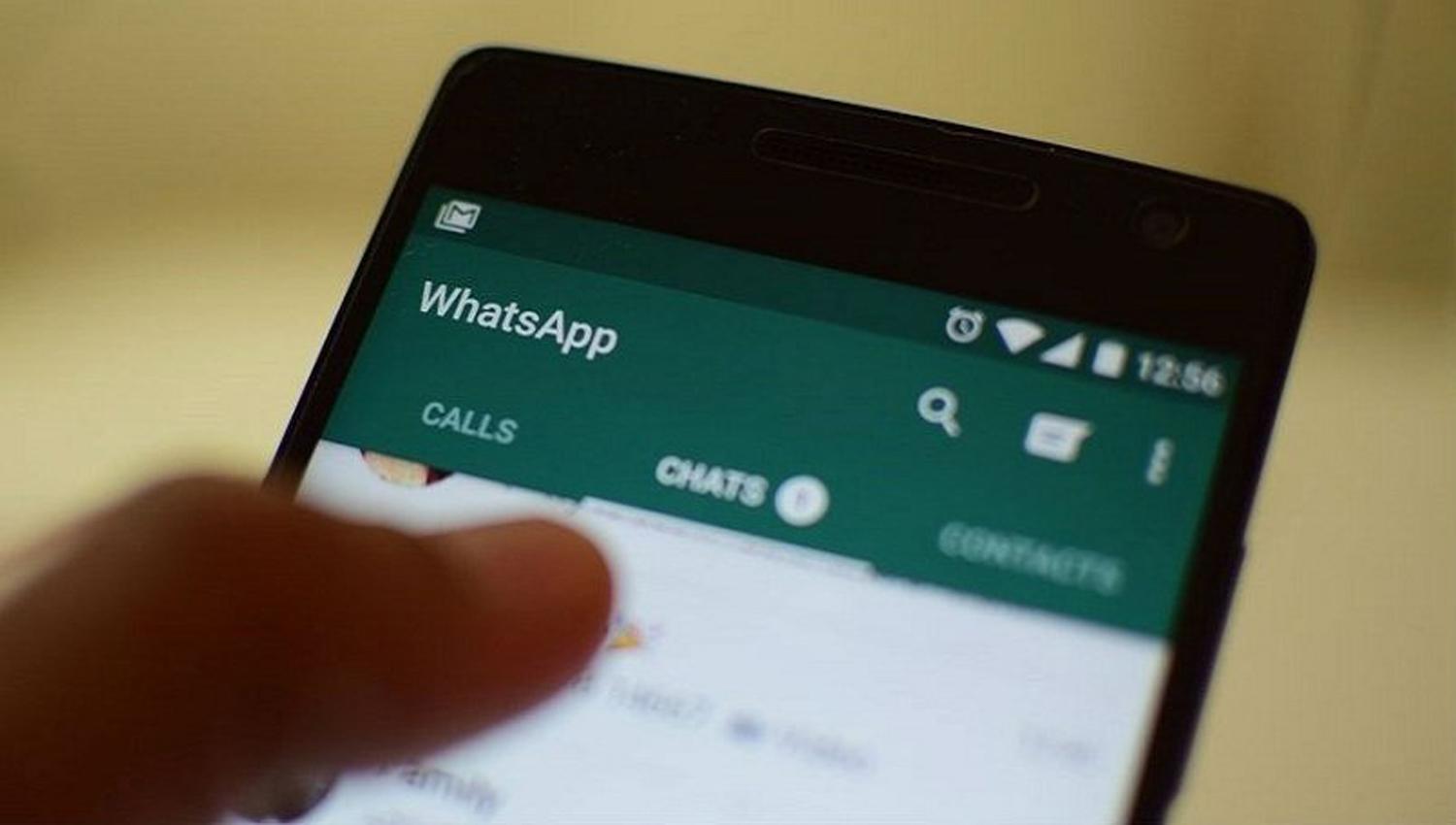 WhatsApp reported today that it eliminates two million accounts each month as part of an effort to reduce the mechanisms used to distribute false news and misinformation from the application.
"We're not here to give a megaphone to people but to send private messages," said the head of the company's anti-spam division, Matt Jones, at a press conference in India, with 200 million users representing the main market for the app.
"WhatsApp was created for private messaging and designed to be shared with people you know; it is also designed to be lightweight and provides end-to-end encryption by default in individual and group chats," he said in statements quoted. of The Indian Express.
In order to eliminate the two million accounts, the company does not participate in the user's reports, but in the "abnormal behavior" of these accounts.
His statement took place during the presentation of a document in which the company (owned by Facebook) mentioned inter alia measures to control the spread of counterfeit news, the recent limitation of 20 to five in the number of contacts that they can relay a message
Jones said today, 90% of conversations are sent from one person to another and that "most groups still have less than 10 users."
"We're actively trying not to be used for a public conversation, so there is now a limit to the number of chats that a message can be shared with," added the CEO.
Source link