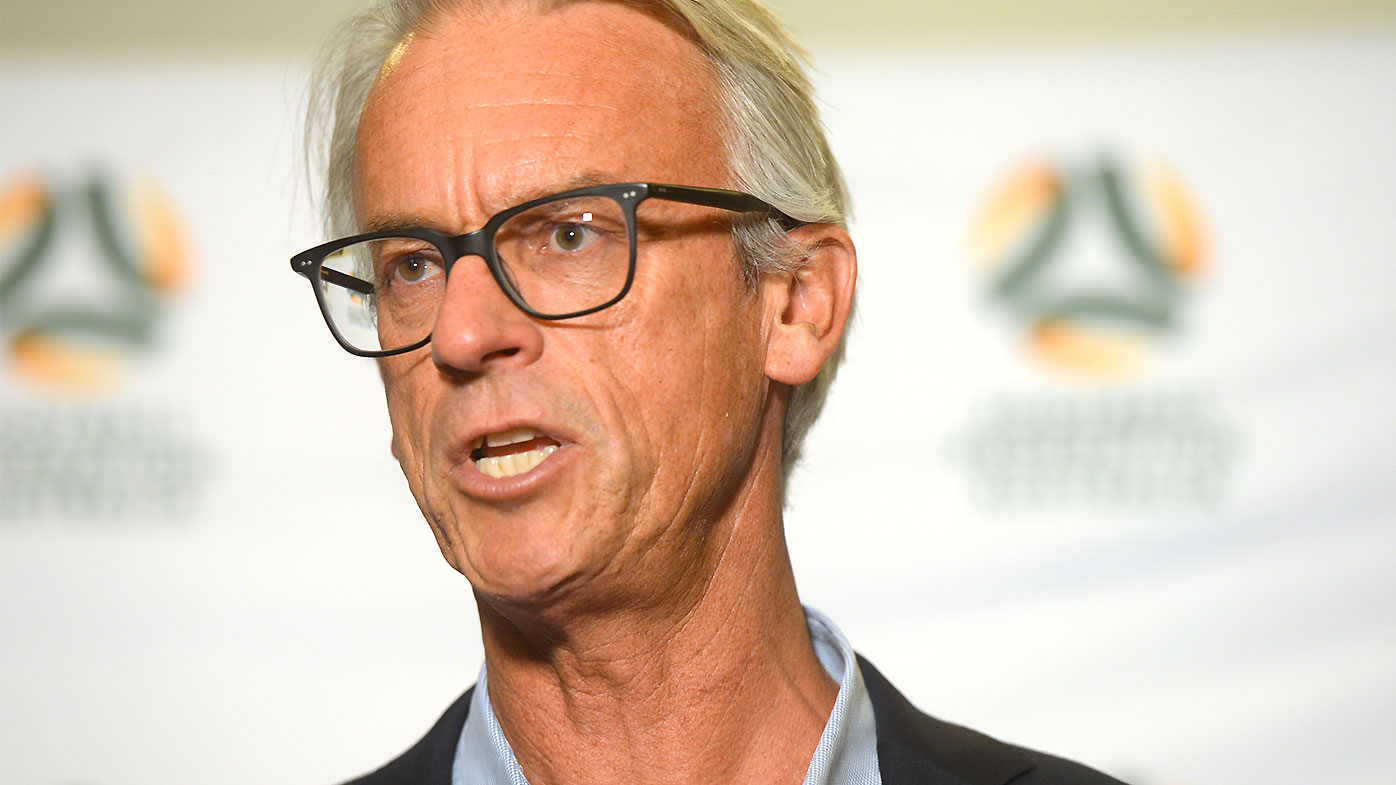 Football Federation Australia Director David Gallop could potentially lose his job due to the controversial dismissal of Matilda's coach Alen Stajcic.
According to a Sydney Morning Herald report, Gallop stance along with head of women's football Emma Highwood and head of national teams Luke Casserly will be subjected to a "profound review" by the FFA board.
The FFA Board is understood to have come to a decision to conduct a study in a five-hour meeting held just hours after Stajcic made his first public appearance since being laid off.
Stajcic's abrupt dismissal was surprised by many and has caused exhaustion of emotion, and a source from the board told Sydney Morning Herald why the review takes place without uncertain terms.
"Each of our employees will get a performance rating because this has wasted our brand," the source said.
The revelation that FFA will review all positions, including Gallop, comes after FFA President Chris Nikou returned to Stajcic's allegations of "injustice" in a statement.
"We disagree with many of his claims and were surprised by a number of his comments," Nikou said.
"Yes, Mr Stajcic said at his own admission and in the presence of an FFA lawyer and FFA's CEO David Gallop that the team environment was" dysfunctional "and" always going to be like that ".
"Under these circumstances, we decided to act in time to put the team's FIFA Women & # 39; s World Cup campaign back on track. It is the board's duty to make those decisions.
"We have been 100 percent focused on the immediate and long-term well-being of our teams and employees.
"It was and is our only motivation. Any suggestions to the contrary are incorrect.
"Nothing, Mr Stajcic said, is changing the facts that were built up over time and informed FFA's decision to legally terminate his employment as Matildas & # 39; coach."
Source link