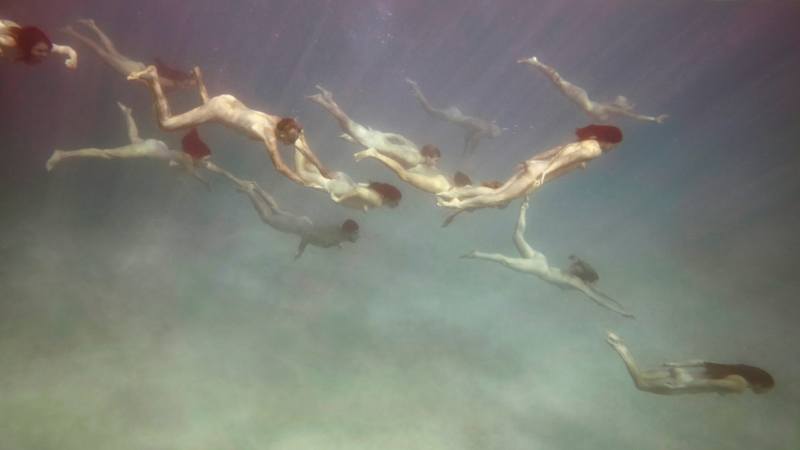 [ad_1]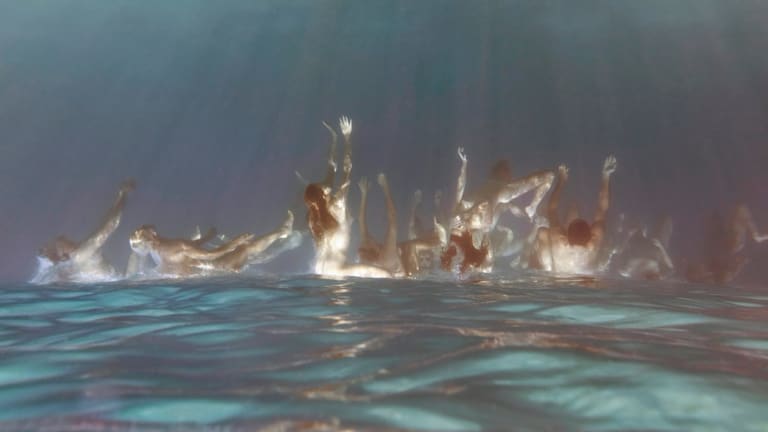 "Our environment is extremely dark and shocking," Dean, an award-winning artist and former Sydney Morning Herald photographer, said.
"People are beautiful creatures, like the other animals on the planet. I wanted to create a feeling of vulnerable beautiful creatures, but also that we are not immune to climate impact."
And while Dean was "devastated" to learn how unbelievably the threat is to our natural systems, she also left the journey with the feeling of hope that so many researchers and businessmen work with solutions.
"The world's most bright senses are trying to catalyze change," she said. "We can see it through international unity – when we all work together – we can start turning the tide."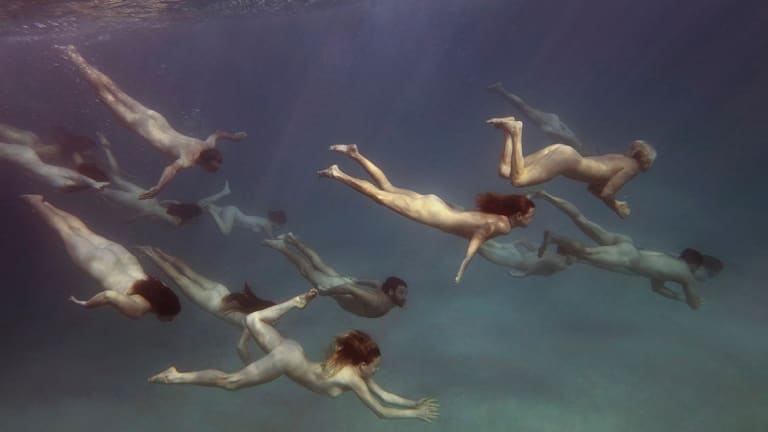 A preview of Endangered will be displayed on Martin Browne Contemporary, Paddington, until November 21st
[ad_2]
Source link