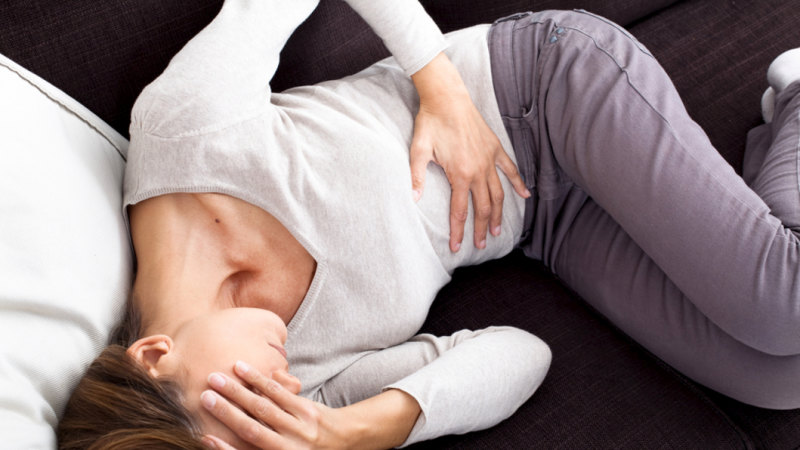 "Because there are a number of treatments available, women must have information on the different consequences of their treatment," Dr Jordan said.
Loading
"So this is where this study comes in, giving women a little more information on what seems to be beneficial to hysterectomy in this situation.
"It's not telling women they should have hysterectomy – it's a discussion for them and their doctors – but it's extra information that is useful for women knowing when weighing the pros and cons of different treatments."
Endometriosis is a condition that affects about 10 percent of women, causing the tissue that will normally linear the uterus found in other parts of the body, usually the stomach.
Among its symptoms are severe blood flow during periods as well as intense abdominal pain which in some cases may become debilitating.
Queensland Endometriosis Association President Jessica Taylor said the condition was still not well understood and welcomed any research that helped increase knowledge collection.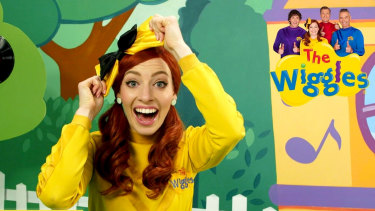 "It's good to see that this condition is looked into in detail through things like this study," Taylor said.
"Currently, there is not much funding going towards endometriosis research."
But Mrs. Taylor said the lack of knowledge about the condition meant that in some cases women had hysterectomy to alleviate the symptoms that had the opposite effect.
"Many women have a hysterectomy because they are told it will reduce the pain even," she said.
"But we know this is not always the case, in some cases the woman is worse off after hysterectomy.
"When they face that result, it affects them psychologically."
Women who have a hysterectomy often have their ovaries left in place for the hormonal benefits.
About one in 80 women develop ovarian cancer at the age of 85, but it is three times higher for those diagnosed with endometriosis or fibroids.
Interestingly, the QIMR study showed that there was a hysterectomy, no difference in the risk of developing ovarian cancer in women who did not have endometriosis or fibromas.
Every year, 1,600 women with ovarian cancer are diagnosed and 1,000 women die of the disease.
Although not as common as breast cancer, the ovaries are more aggressive and have a worse survival rate.
Fewer than half of all women diagnosed with ovarian cancer live longer than five years after their initial diagnosis compared to 90 percent of women diagnosed with breast cancer.
Stuart Layt covers health, science and technology for the Brisbane Times. He was previously the Queensland political reporter for AAP.
Source link