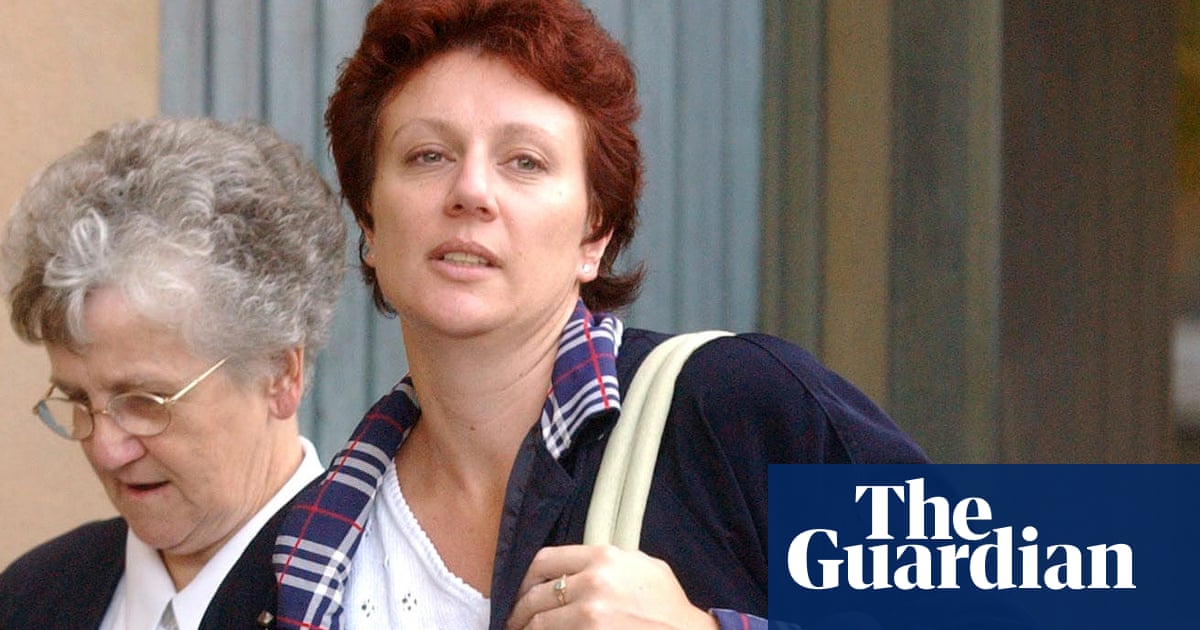 Kathleen Megan Folbigg, found guilty of killing her four babies in the decade of 1989, will provide evidence of her personal diary entries on a Sydney study of her beliefs.
Folbigg was imprisoned for at least 25 years in 2003. The four children – Caleb, Patrick, Sarah and Laura – all died between 19 days and 19 months of age.
A hearing in her beliefs began at Lidcombe Coroner's Court Monday after the New South Wales government agreed on a court review of her case in August 2018.
"Mrs Folbigg is allowed to prove whether she wants it, the diary's post, possession of the diaries and her disposal of the diaries," said adviser Gail Furness SC in her opening address.
Folbiggs evidence and cross-examination will be limited to these issues, with the 17th and 18th of April set aside for her to testify as the 51-year-old has confirmed in writing.
Furness quoted various diary entries from Folbigg, which were presented to the examining committee as circumstances.
These included comments about baby Sarah, who "left with little help" and Laura was "a pretty good-natured baby" who "saved her from the fate of her siblings".
"I think she was warned," wrote Folbigg in December 1997.
Laura, her fourth child, died in March 1999.
The study will focus on medical advances and new research, including whether multiple infant deaths in one family are attributed to unidentified natural causes.
The Crown Prosecutor filed in 2003 "it has never been recorded that the same person has been hit by lightning four times" and "I cannot dispute that some piglets may be born with wings and that they may fly. Is it reasonable doubt? "
The judge instructed the jury that sudden deaths in sudden death were rare, and although there was no authenticated registration of three or more such deaths in a single family, this did not mean that such events were impossible.
Professor Rosemary Horne on Monday testified that Sids itself was rare, but "the general consensus seems to be that more than one SIDS in a family is very rare".
"I've asked my colleagues … in the UK and the US, and none of them could remember having three or more deaths in a family," said Monash University's pediatric researcher.
Both she and Professor Dawn Elder, who lead pediatrics at New Zealand's University of Otago, showed that all four Folbiggs children had a low risk of Sids.
The former NSW chief of justice Reginald Blanch QC heads the presidency for 2019. He will prepare a report on his results for the governor of NSW.
If the judiciary feels that there is reasonable doubt about Folbigg's guilt, he can refer the case to the criminal assembly.
Folbigg will currently be entitled to parole in April 2028. The inquiry continues.
Source link