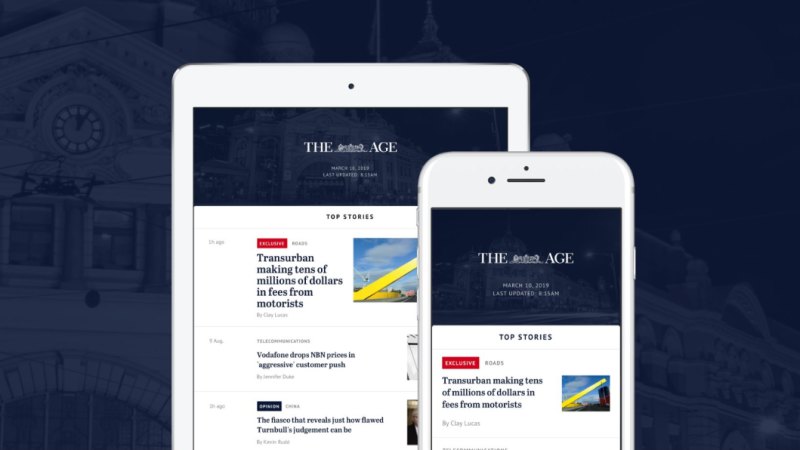 Today, the launch of the app marks the New Age for Apple and Android mobile phones and tablets.
The app is designed to allow readers to "go straight to the story" and move quickly through today's top stories by pushing the next report. App & # 39; also allows readers to customize their feed through & # 39; My News & # 39; by choosing their preferred order of items.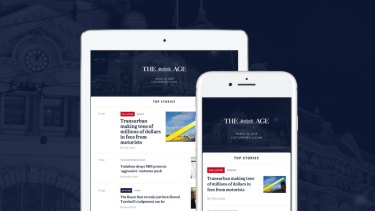 Go to the App Store or Google Play Store, search for "Age" and download the app.
Once you reach the maximum number of free articles, a subscription screen appears. If you already have a print or digital subscription, you can log in at the bottom of this screen. If you are not a subscriber, you can subscribe to the initial $ 7.49 rate for the first three months.
The new app is available in addition to our existing Age for iPad app.
This is the first version of the new app and we make updates every four days based on your feedback.
Source link