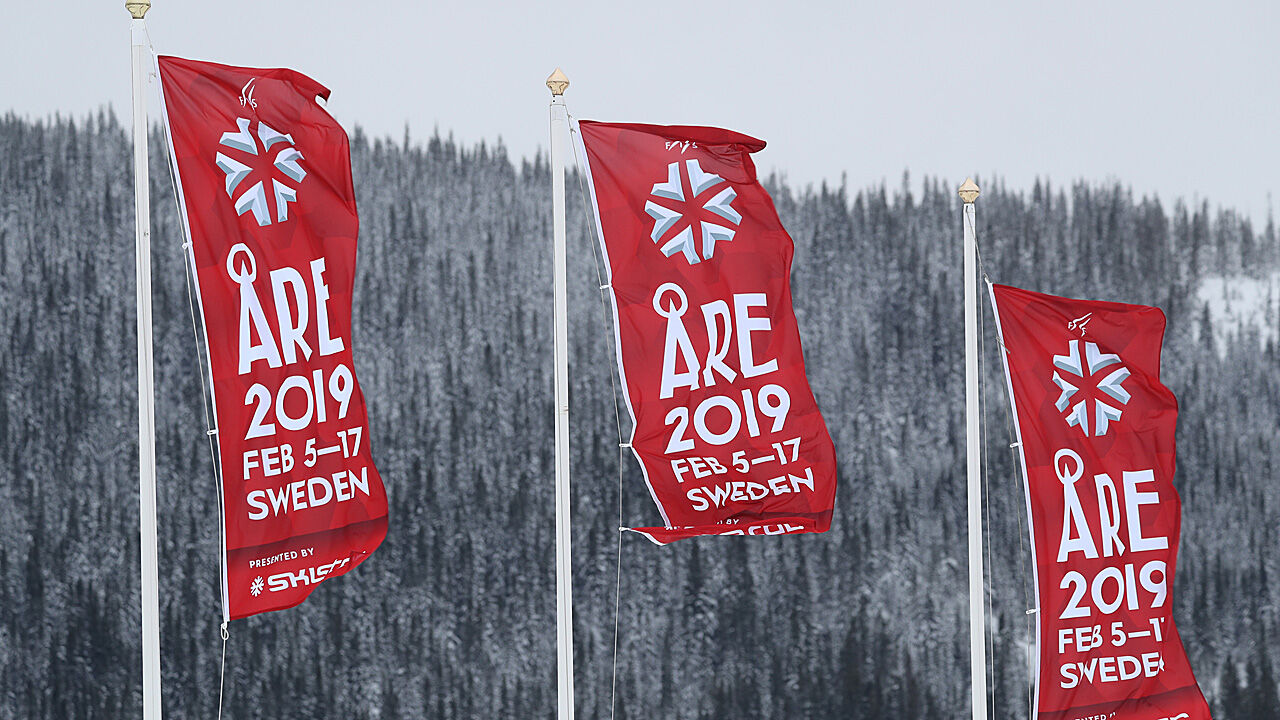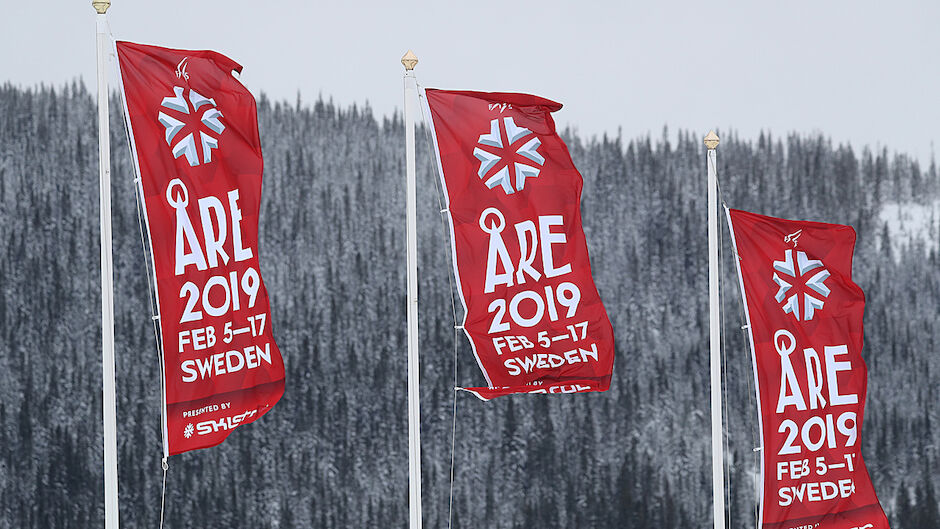 Photo: © GEPA
Vein
– Monday, 11.02.2019, 10:33 clock

The weather is causing problems at the World Ski Championships, the implementation of the men's combination wobbles.
As announced blowing strong wind Monday morning. "And it gets even stronger," said FIS race director Markus Waldner. Therefore, the start of the combined departure will be postponed to 12 o'clock. LIVE Scores >>>
"Let's hope there is, then we have a weather window, from 14 o'clock the wind must be stronger again, so departure is impossible."
South Tyrol is already thinking about the compensation plan.
Logically, a shift appears on Wednesday, reserve the day. "But the problem is: Forecast for Wednesday," Waldner said. "We need an umbrella for what we're going to fall from the rain."
Text source: © LAOLA1.at To the top» More on this topic COMMENT_COUNT comments
Legal notice:
User comments do not necessarily reflect the opinion of the LAOLA1 editorial staff. LAOLA1 reserves
deleting comments without giving any reason, especially if these are criminal or civil law standards
violate morals or otherwise discourage LAOLA1's reputation. We refer to
this context especially to our terms of use. The user cannot synonymous in such cases
Please specify requirements. Furthermore, Sportradar Media Services GmbH reserves the right to claim compensation claims
offenses and relevant matters.
Source link