Sleep problems and cyberbullying via social media
Social media harms children's mental health by, for example, having a significant impact on their sleep. In addition, children are exposed to cyberbullying through use.
A recent joint study by University College London and Imperial College London has found that social media is bad for children's mental health. The results of the study were published in the English-language journal "The Lancet Child & Adolescent Health".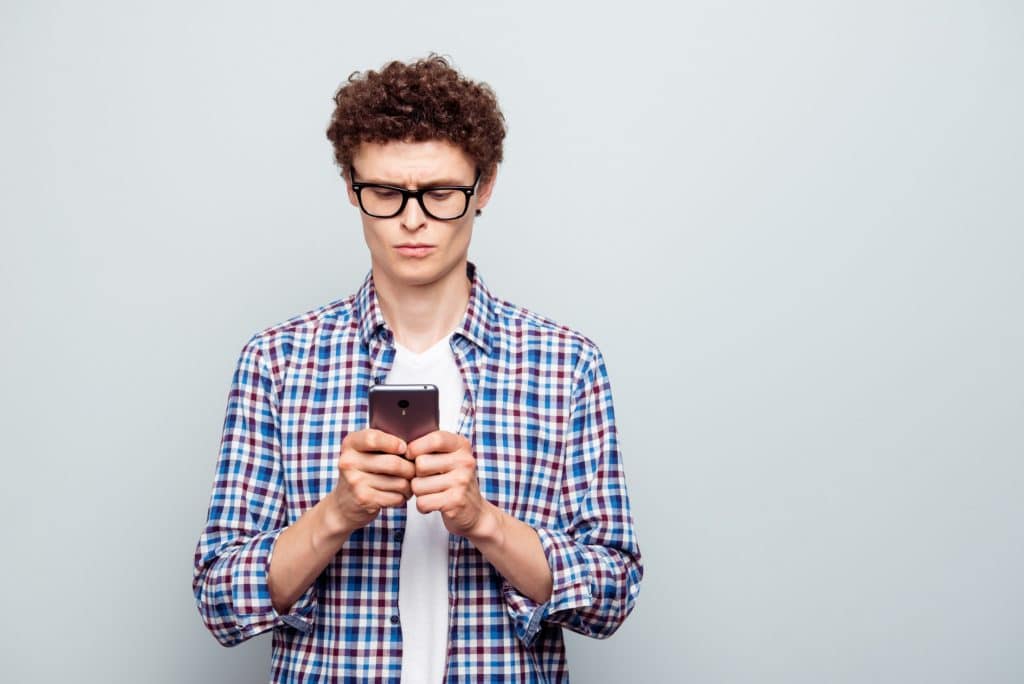 Lack of exercise and cyber-bullying through social media
There was a marked connection between children who reviewed their social media accounts more than three times a day and later reported feeling mentally disturbed. Nearly 10,000 teens were surveyed for the study. The burden on children is not directly attributable to the use of social media, but to the associated effects such as cyberbullying, lack of sleep and lack of movement, the researchers report. Parents need to ensure that children do not have a smartphone in their bedroom at night. This ensures that sleep is not interrupted.
Ask your children about cyberbullying
Parents should definitely ensure that children get adequate exercise and exercise. In addition, children should be regularly asked if they have experienced anything negative online to ensure they do not suffer from cyberbullying. In cyberbullying, not even the cot is a safe place to have their phone with them. Therefore, parents need to make sure children do not have a smartphone in their bedroom at night, so at least the children cannot be bullied in their bed, the researchers explain.
Girls in particular were affected
The current study analyzed the data from the Our Futures Government survey of children between the ages of 13 and 16 from 2013 and 2016. 42 percent of children used social media more than three times a day in the first year, the third year of the study, then even 69 percent. Continued frequent use of social media affected the likelihood of cyberbullying, poor sleep, and physical activity, with girls being more affected than boys. However, it is possible that boys may be more sensitive to other factors not identified in the study, the research group adds. (As)
sources:
Russell M Viner, Aswathikutty Aswathikutty-Gireesh, Neza Stiglic, Lee D Hudson, Anne-Lise Goddings et al .: Roles of Cyberbullying, Sleep and Physical Activity in Mediating Social Media's Impact on Mental Health and Well-Being among Young People in England: a secondary analysis of longitudinal data in The Lancet Child & Adolescent Health (inquiry: 14.08.2019), The Lancet Child & Adolescent Health
Source link