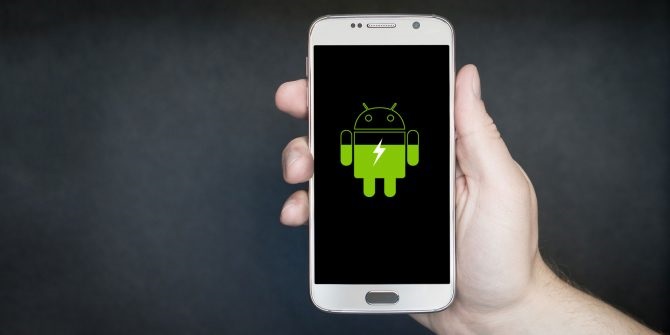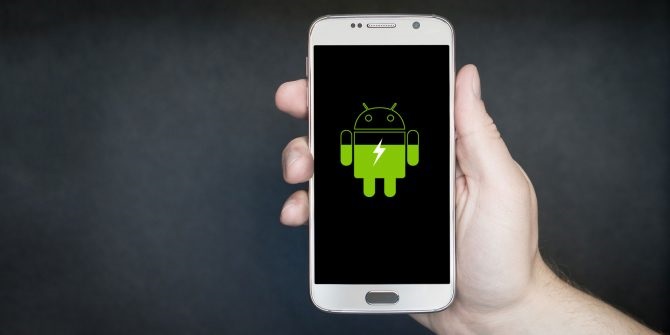 Google has adopted a new strategy to save battery life on Android, its creator Google. Recently, in a conference from one of Android Developers, Google said that Dark Mode should be used to increase battery life.
Google offers how the Android operating system offers battery costs at the conference. Developer believes that this information is very effective when it comes to increasing battery backup when the app is built. Android Developers
However, in dark mode, the battery can not be saved. Because the brightness shows more than the battery is wasted on Android phones. No matter what color appears on the display, how much battery will cost.
By using the dark mode on the phone, the screen's bitterness is greatly reduced. The screen has less color processing. This will increase battery life.
At the conference, Google also reported that in the YouTube app, 43 percent less battery was lost compared to normal mode in dark mode. Because much of this app is covered in white color.
(DhakaTimes / Nov 11 / AZ)