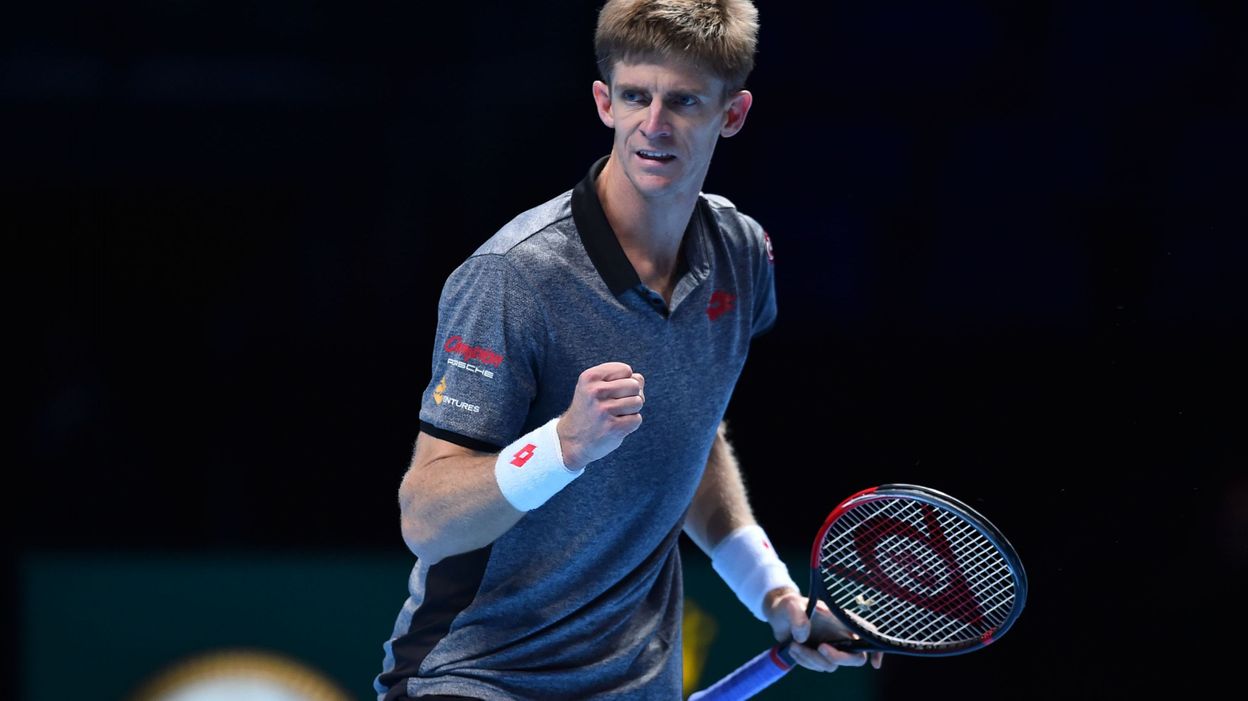 South African Kevin Anderson, N.6 World, hit hard against Japanese Kei Nishikori (N.9), swept 6-0, 6-1 in just over an hour at Masters, Tuesday in London.
With this impressive success, his second in two games, Anderson has made a big leap against the last four, who invites for the first time in his career in the tournament that brings together the eight best players in the season.
At 32, the big South African (2.03m) then plays its best tennis, for two years, after a year 2016 cared for injuries in series (knee, shoulder …). He reached his second Grand Slam final in July at Wimbledon, less than a year after his first American opening in 2017. It made him climb this summer to his best ranking, World No. 5..