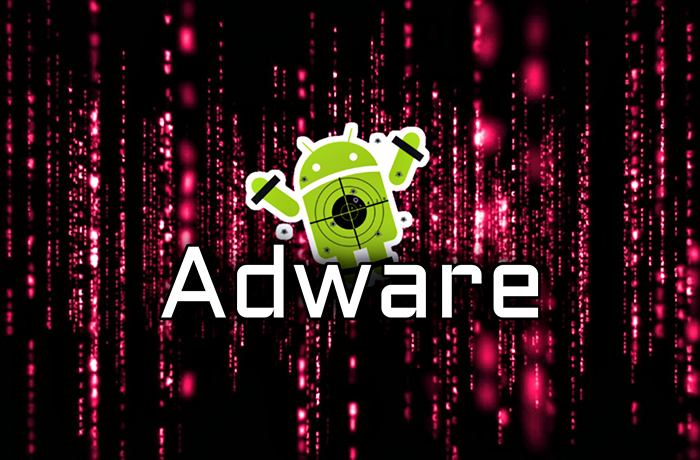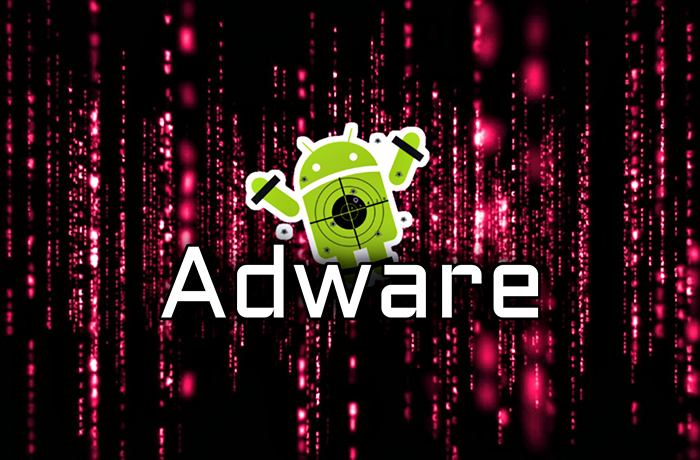 "SimBad", a malicious program, has been transferred to more than 200 applications contained in the official "Android" store to download approximately 150 million times!
Some time ago, an adware virus spread over a total of 206 apps from the Google Play store. The virus was discovered by security researchers, as revealed by the global information system security provider "Check Point Software Technologies."
This malware called "SimBad" has been embedded more than 150 million times among Internet users over the Internet for various downloads. The software works as follows: It displays an ad and then begins to collect the various data from the Net Surfer.
Of course, the virus installs without noticing it when you read the application on the Smartphone. But also its icon on the workspace does not appear! The purpose of this program is to go to different websites, including advertising to click on it and collect income.
In the meantime, Google has announced the removal of all applications affected by the virus from the Google Play Store.
ZD