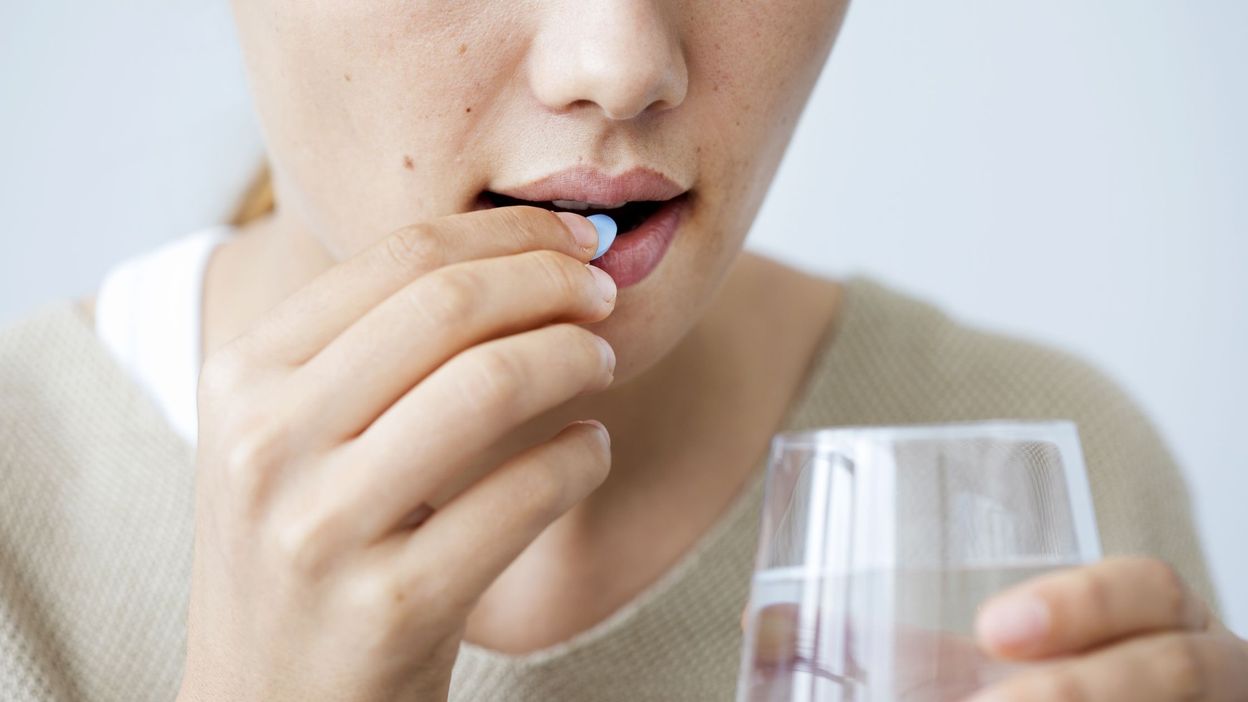 Drugs used for the treatment of menopause, menstrual disorders and endometriosis include a "new potential risk" for brain tumors to be informed by women, on Friday warns the agency of the ANSM (France).
This warning comes several months after drastic measures taken for the same reasons for a first drug, itAndrocur (Bayer laboratory) and its generic agents (active ingredient: cyproterone acetate).
The drugs affected by this new warning are luteran (Chlormadinone acetate) and Lutényl (nomegestrol acetate) as well as theirs generic.
Meningiomas have been associated with their use. These drugs, sold by 9 laboratories, are derivatives of a hormone, progesterone.
But and in contrast to to Androcur, these reported cases of tumors "does not currently conclude that women using these drugs have a higher risk of meningioma than that observed in the general population"Add ANSM to an information site available online.
To determine whether the use of these two progestins is associated with an over-risk of developing meningiomas a Epidemiological inquiry will be carried out in the coming months by Epi-Phare experts, a public expertise structure that brings together the Agency and the health insurance. At the same time, a pharmacovigilance study is underway to better characterize this risk, according to ANSM.
Pending the results, the health agency sends its letter "new recommendations" health professionals (endocrinologists, gynecologists, generalists, pharmacists, neurologists, neurosurgeons).
The use of these molecules "is contraindicated in case of occurrence or history of meningioma," she says.
In the case of diagnosis of meningiomatreatment with these active ingredients must be "stopped immediately and definitely"and the action to be taken must be discussed with a neurosurgeon.
Health professionals must also "inform the patients the existence of the risk of meningioma""(re) assess benefit / risk balance for each patient"of this treatment taking into account this risk of tumors by checking in patients the absence of antecedent of meningioma or meningioma in known development.
Doctors should also "prescribe at the lowest possible doses and for the shortest possible duration" and in accordance with the authorized indications.
In the case ofAndrocur and its generic, ANSM pointed out that these drugs taken in high doses for more than six months lie with a well-established increased risk to develop these brain tumors (meningiomas), usually benign.