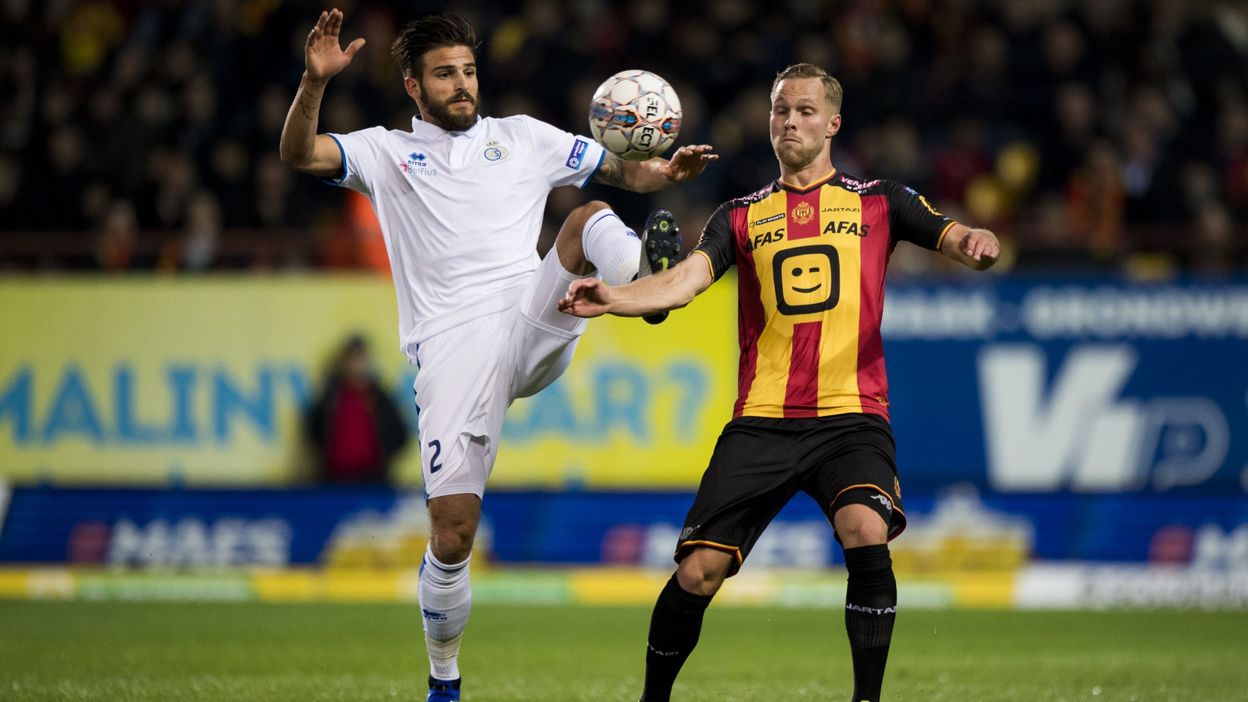 Jean-Marie Philips, CEO of Union Saint-Gilloise, confirmed Wednesday that the D1B club sent a registered letter to Peter Bossaert, CEO of the Belgian Football Association (URBSFA), and the federal prosecutor Marc Rubens. In this, the Brussels leaders ask about the clarity of the competition.
Last week, the union ended in the second phase behind FC Malines.
Due to the investigation of extensive fraud in Belgian football, with suspicion of match fixation from Mechelen, there is great legal uncertainty about the D1B competition. A meeting will be held on Thursday afternoon, but on its own initiative, the Union has already contacted URBSFA to clarify.
"We wanted to know if the federal prosecutor had initiated an internal procedure and how far it had evolved"explained Philips.We reported on the economic and sporting consequences for the union if the federal prosecutor made a late decision. We did not send the letter to attack or leave a complaint, but to ask for clarity."
On Thursday, the D1B clubs meet to discuss this theme. "We'll see if we're going to act separately or go together. Beerschot Wilrijk has already been a party, we'll see if we will not do that too."
If the federation finds that the attempted bribery has been proven, FC Malines will come down to amateur D1. In this case, the champion of the second period or the second of the overall ranking will be promoted. But if all this is decided after June 15, the legal uncertainty will be enormous.
On Wednesday, the URBSFA announced that the federal prosecutor had initiated a disciplinary inquiry into possible matching errors.