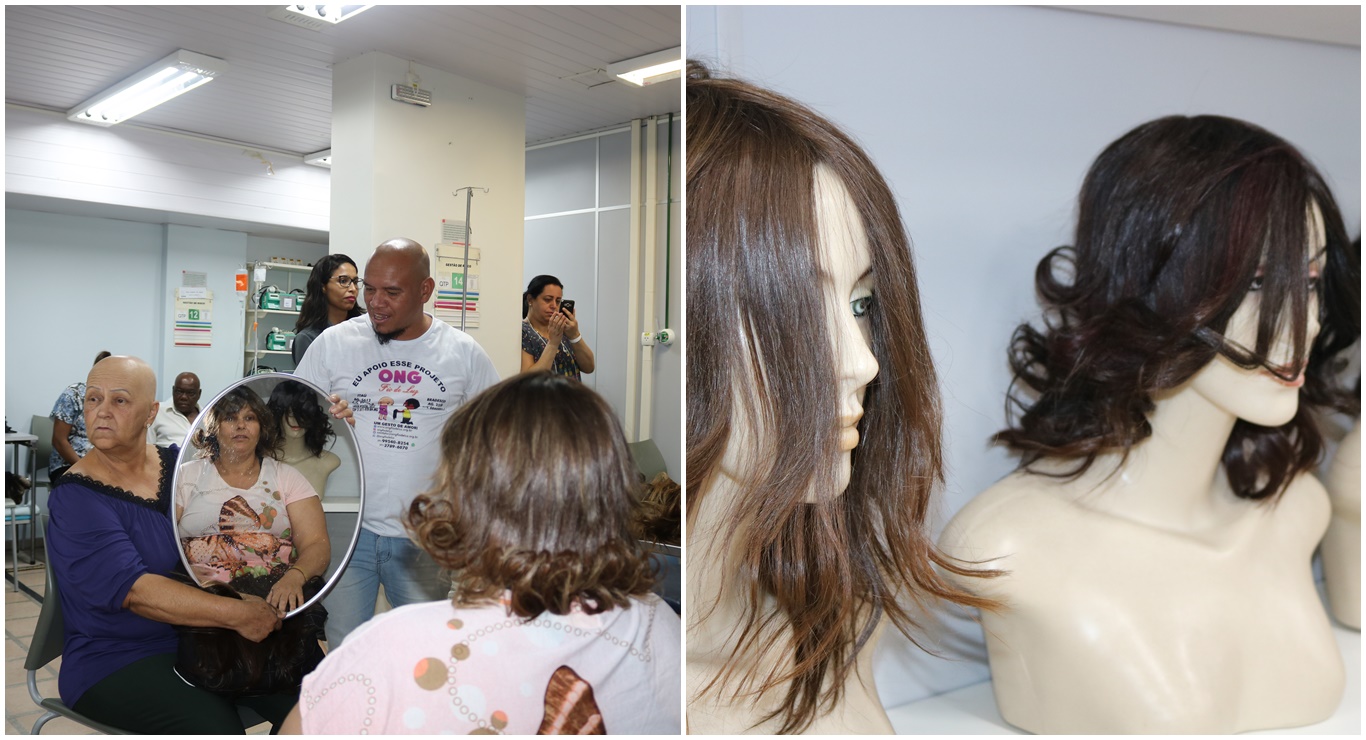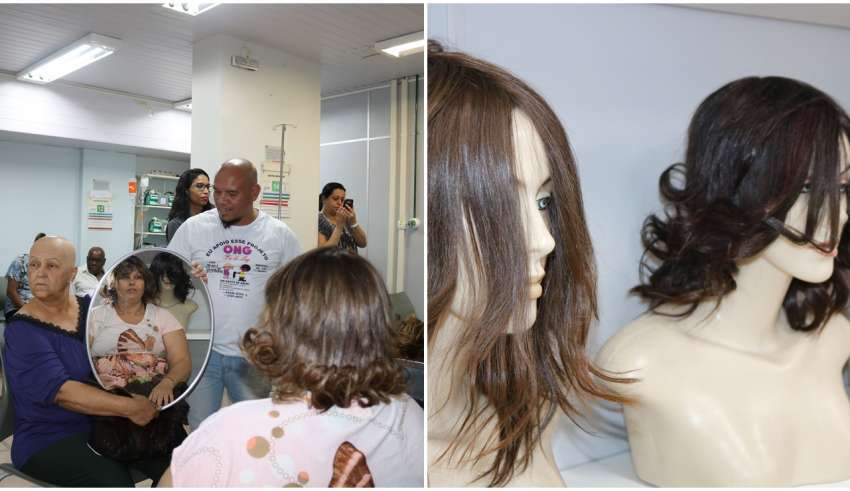 Ana Luíza Braga / Hospital Felício Rocho
Starting a cancer treatment reflects in different ways on the patient, including the fall of their hair. With the aim of restoring self-esteem in people struggling with the disease, the hospital Felício Rocho in the center-south region of BH in conjunction with NGO Fio de Luz inaugurated a wig cancer to donate to women who have their hair scraped throughout oncological procedures .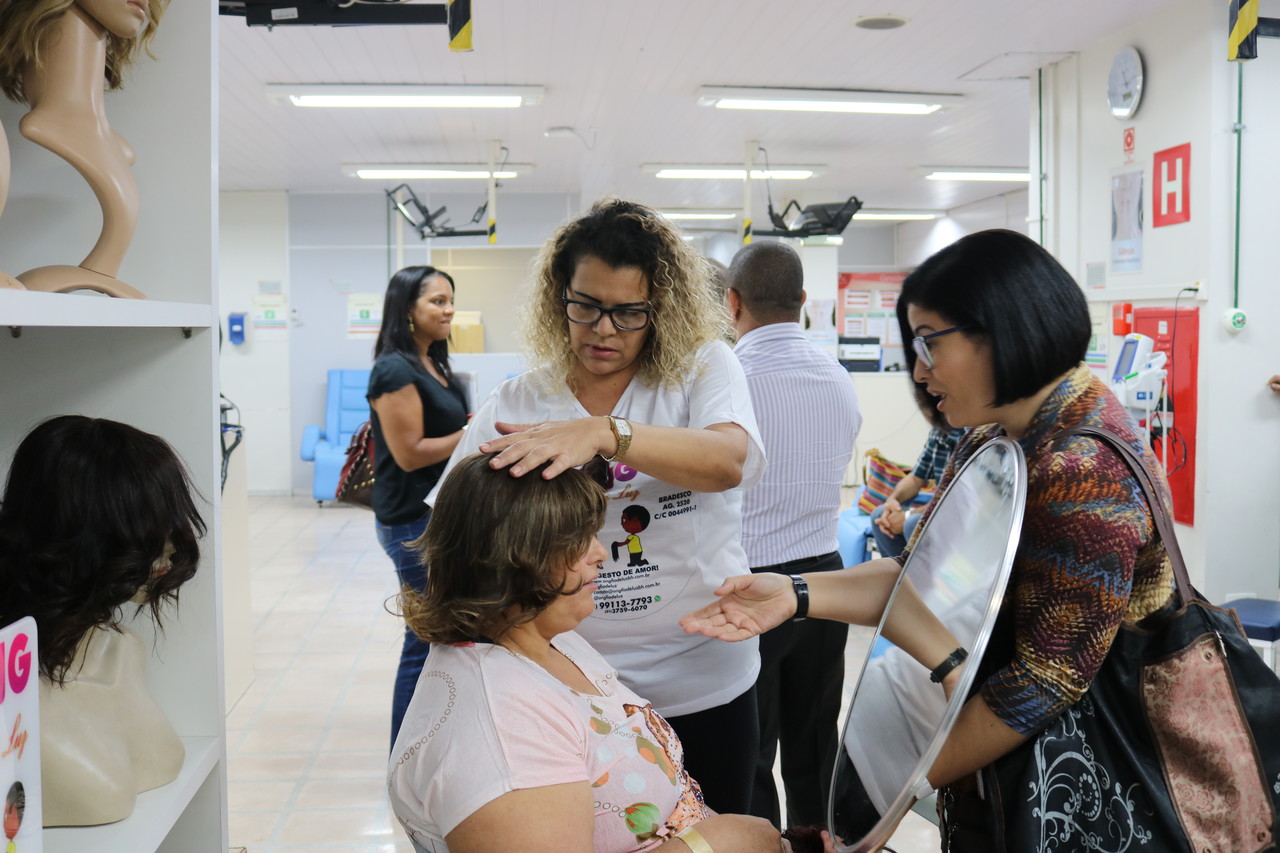 From now on, the patient can go to the medical center that feels comfortable using a wig, take it to the seat, try it, choose your home and take it home. There will be about 20 wigs available to be tested and donated, with replacement as needed. Remember that this is a donation of the material, at no cost, and does not require return after the end of the treatment.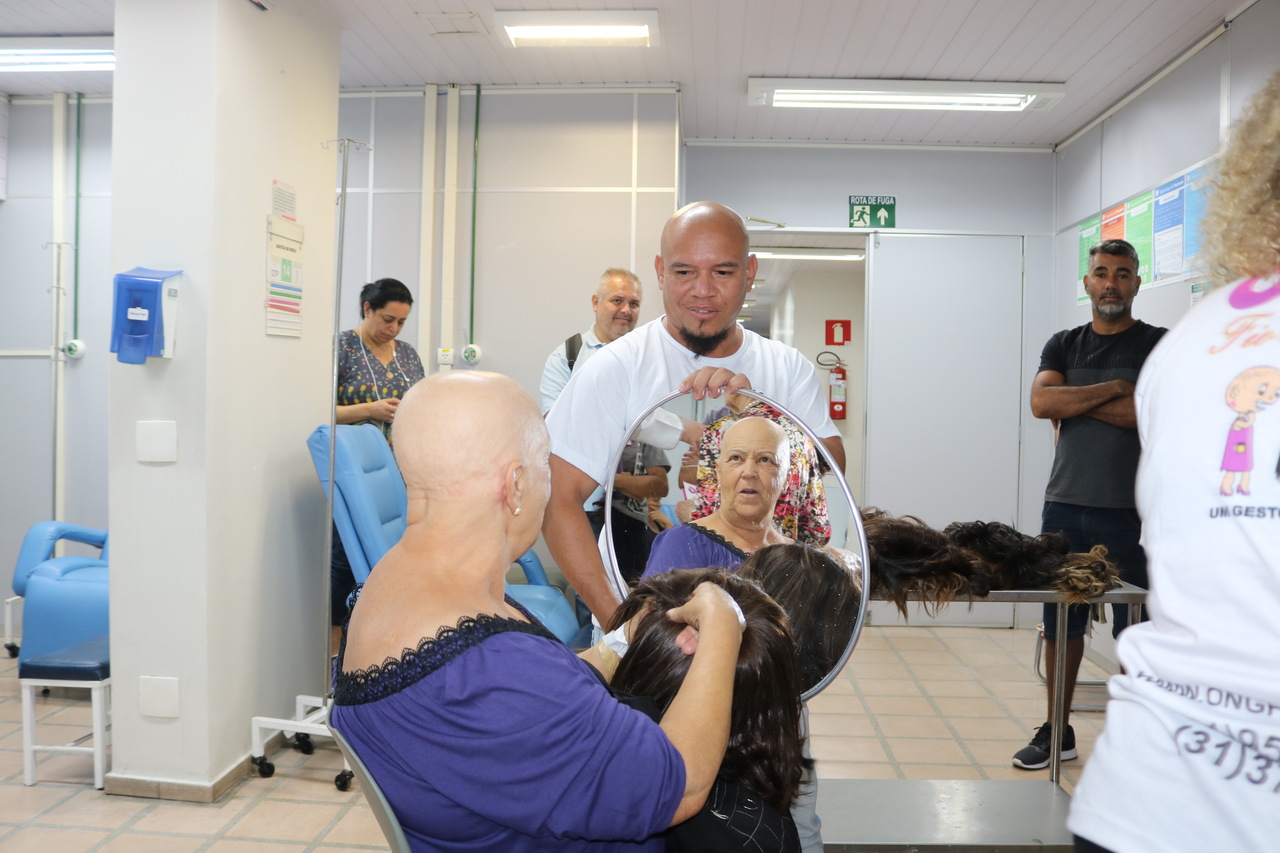 The first patients could already feel better with the new look! Fabíola Neri, one of the women who tried the experiment, notes: "You throw your hair aside, you play the other. It's perfect! The feeling is to have my hair again, and it doesn't look like a gem either. And it is also interesting because it is free. Many people do not have the money to buy a wig like this because it costs an average of R $ 4,000. There is no doubt that a gift makes a lot of difference and that increases our self-esteem greatly. "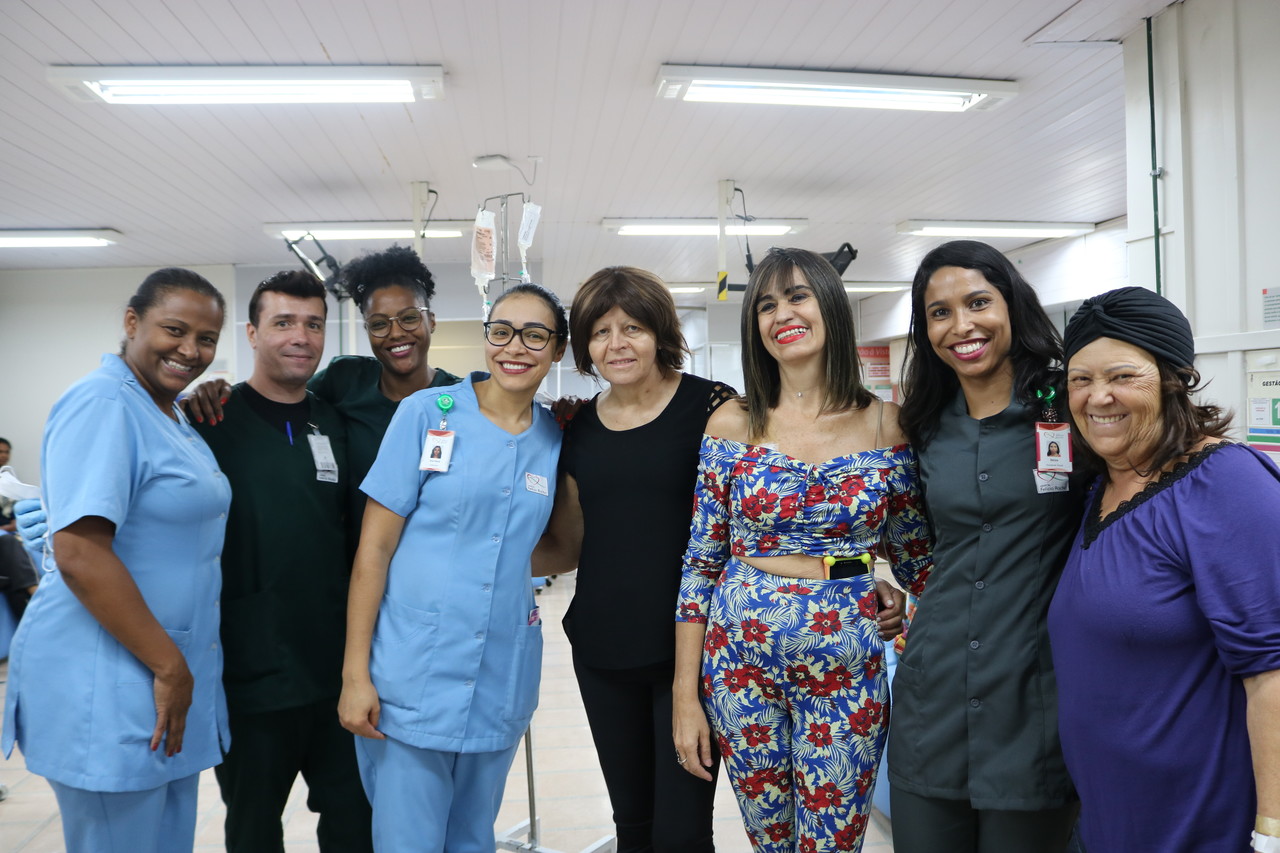 Learn how to help
Do it well, do good! If you have a hair amount greater than 20 centimeters, you can help! From the opening of the wig bank, the hospital becomes a point of hair donation. All the collected material will be directed to NGO Fio de Luz and transformed into wigs. To do the good work, just look for the Oncology Clinic on Aimorés Street, number 3580, in Barro Preto.
NGO Light Wire
An example of altruism of dedication to others, NGO Fio de Luz has contributed with donations of hair to cancer patients since 2017. Its work is voluntary and consists of collecting and producing the pieces to be donated to women who had their hair shaved in account of cancer. Currently, NGO operates at Rua João Monlevade, number 35 in the Santa Monica neighborhood, and has the capability to produce 400 units a month.