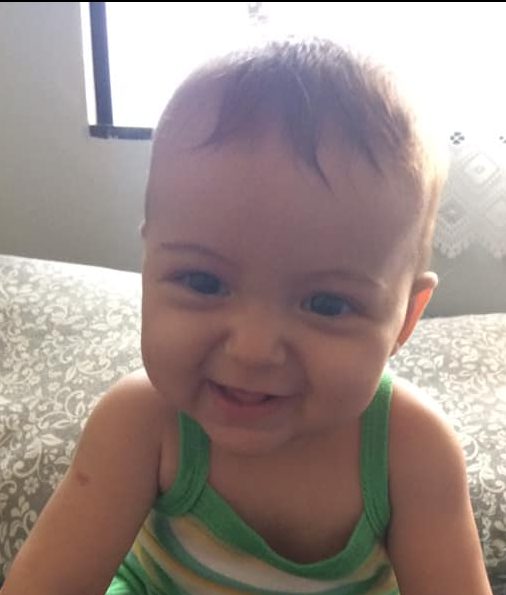 He passed away yesterday afternoon, 16, in Maringá, another child who is the victim of meningitis. Alice was only seven months old and was admitted to the University Hospital in Maringá, where meningitis was found.
Alice's mother, Mirele Izabel, gave an interview to the local radio station CBN, who reported on all the suffering the family experienced during medication and misdiagnosis, which did not indicate meningitis in the little girl.
The health status of the child became worse and developed into a hydrocephalus. In the town of Maringá, this is already the second death of the year because of the problem.
The health secretary explained that the diagnosis of meningitis is complex and the study is quite invasive.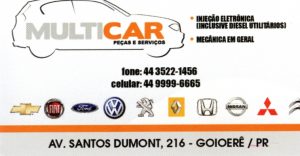 Mirela Izabel in her social network left the following message that excited everyone: "It's beautiful Alice's rebirth in heaven, you stay in peace. God has control over everything! I'll return what he borrowed me."
Jataizinho. The Londrina Health Council is awaiting the conclusions of the studies, which can confirm the suspicion of a boy of only two years of age, by Jataizinho, of meningococcal meningitis.
Ricardo Oliveira, the regional health care nurse who was with the child, told the press that the symptoms were very close to those that manifest as meningococcal meningitis.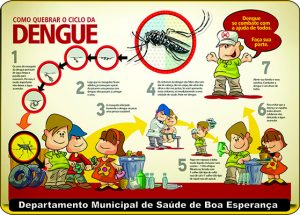 After fever, the mother reported that she had taken the baby to an emergency care unit on Thursday the 14th. Then some stains on the baby's face began to appear. The boy was taken to the hospital where the picture developed very quickly and brings the child to death around 12:30 hours on Friday, 15.
Sarandi. A ten-month-old baby is admitted to viral type meningitis at Bom Samaritano Hospital in Maringá. The boy lives in Sarandi, and another father, the diagnosis was made on Wednesday 13. According to the information, the child restores well.
In contrast to the situation, parents should be aware of the cases already approved by the country in recent months.