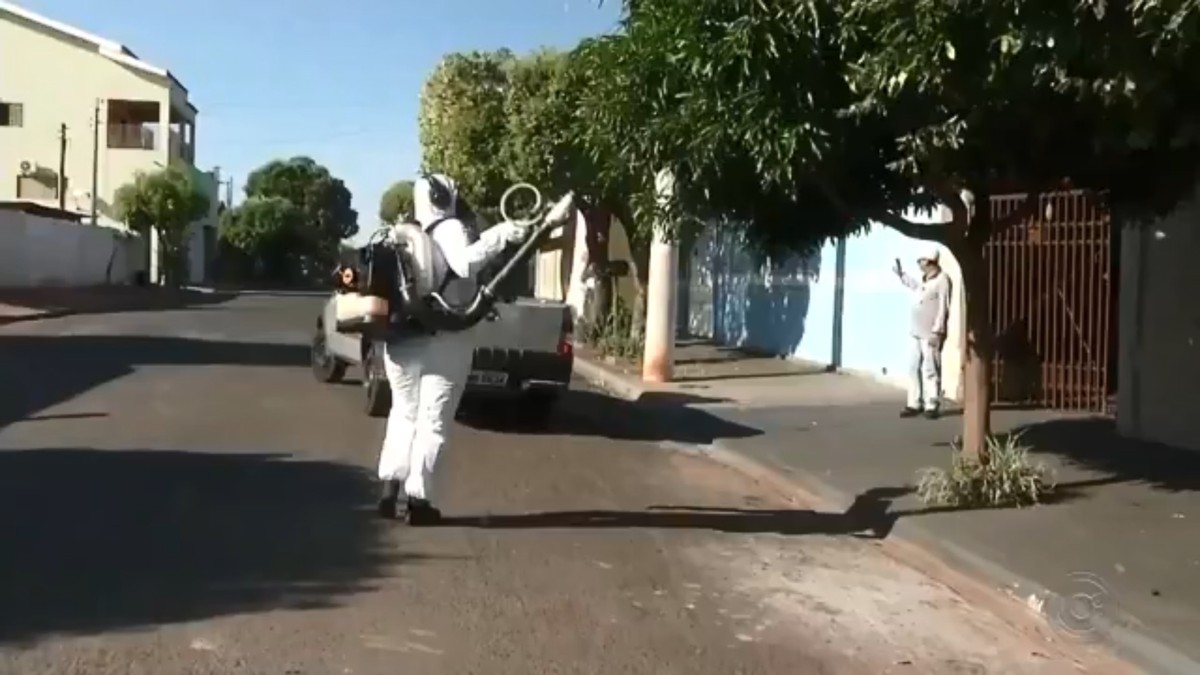 Eighteen cities in the northwest of São Paulo face this year's dengue epidemic due to the number of cases, also because the disease spread through several neighborhoods and due to the deaths.
The largest city in the region, São José do Rio Preto (SP) has confirmed 3,240 confirmed cases at the beginning of this year and four confirmed deaths. Rio Preto has been exposed to a dengue epidemic since the first half of February, as it confirmed 1,252 cases of the disease.
The number could be much higher than the current one, as the municipality's own health secretary has already warned a projection of 20,000 cases of the disease this year.
In the Rio Preto region, Cedral has just over 10,000 inhabitants and registered in 2019 54 positive cases of the disease. Ibirá, with 12,000 inhabitants, has already confirmed 92 cases according to the latest assessment.
But the most serious cases in the Rio Preto region are in Neves Paulista, with 136 confirmed cases for 8 thousand inhabitants. Uchôa has 79 cases of confirmed dengue fever and a registered death.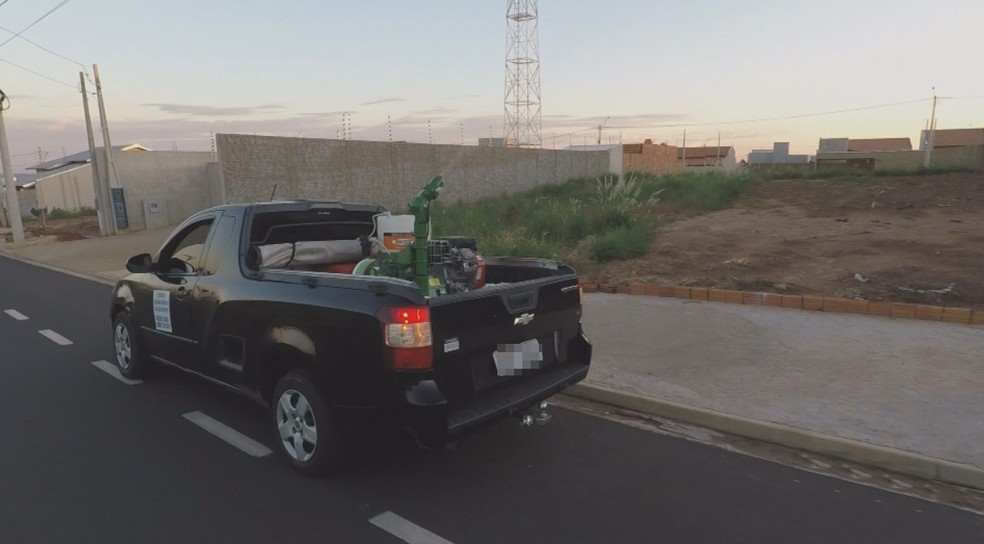 Car passing by smoke in Rio Preto neighborhood – Photo: Reproduktion / TV TEM
In addition to Rio Preto, Andradina is one of the cities in northwest São Paulo that has more than 2,000 confirmed cases: 2,650 cases in these first months of the year. The city has 57,000 inhabitants and has no registered deaths.
In Castilho, the city has registered 20,000 inhabitants of 568 confirmed cases. The city of Guaraçaí has ​​303 confirmed cases and one death.
The city of Fernandópolis also suffers from a dengue epidemic in the city with 1,354 confirmed cases and a registered death.
Cities with epidemic
| | |
| --- | --- |
| cities | Dengue case |
| Rio Preto | 3240 |
| Andradina | 2650 |
| fernandopolis | 1354 |
| Castilho | 568 |
| Single Island | 462 |
| Pereira Barreto | 429 |
| Guaraçaí | 303 |
| Bilac | 270 |
| Suzanápolis | 137 |
| Neves Paulista | 136 |
| Mirandopolis | 135 |
| Sud Mennucci | 106 |
| Ibirá | 92 |
| Itapura | 81 |
| Uchoa | 79 |
| New Horizon | 63 |
| New independence | 49 |
| Cedral | 54 |
Source link