The federal tribunal in the 1st region has decided that the mining company Vale will pay compensation to the native communities Xikrin and Kayapó for alleged environmental and health injuries in southern Pará and also stopped the Onca Puma unit.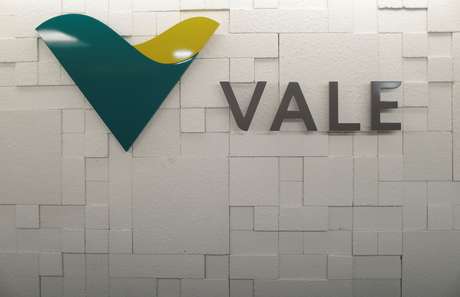 According to a note from the Federal Public Prosecutor's Office (MPF) on Friday, the exploration of mineral exploration should take place until the company meets socio-environmental obligations, presenting reduction and compensation programs for the benefit of the domestic ethnic groups affected.
The decision is taken in a public civil action act filed by the Federal Public Prosecutor in the light of alleged failure to comply with Terms 16 of the Company's previous license, which determines the submission of plans and programs for prevention and remedies / remuneration to indigenous communities.
According to MPF, the fifth panel of the court initiated the right to foreclosure embargoes in August this year and ended last Tuesday.
Among the measures imposed by Vale is the implementation of the economic management plan, which is a condition for environmental licensing to continue the mining operations.
In addition, a monthly allowance was established for a minimum wage per resident. "Given that the amounts have expired since 2015, the total compensation exceeds 100 million reais," according to MPF note.
The production of Onça Puma reached 6,100 tonnes of nickel during the third quarter of this year, or just over 10 percent of the total manufacturing of Vale, one of the world's largest metal producers.
Desired, Vale did not comment on the matter immediately.


Reuters – This publication, including information and data, is copyrighted by Reuters. It is explicitly forbidden to use it or its name without prior approval from Reuters. All rights reserved.
Source link