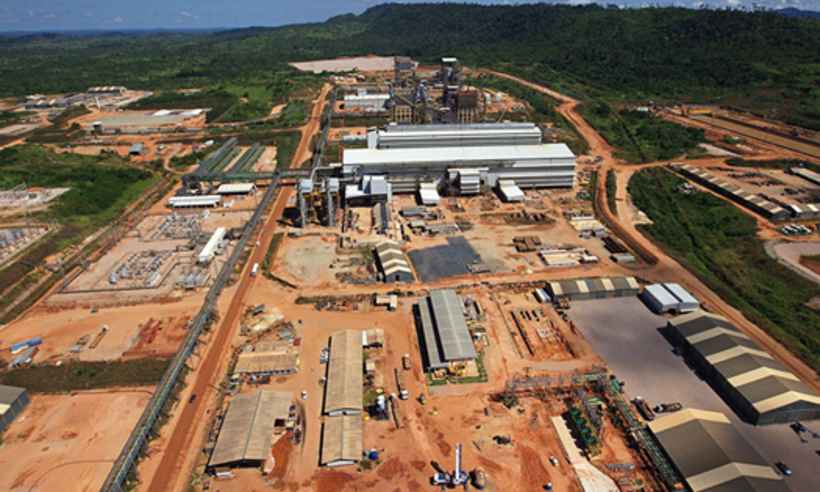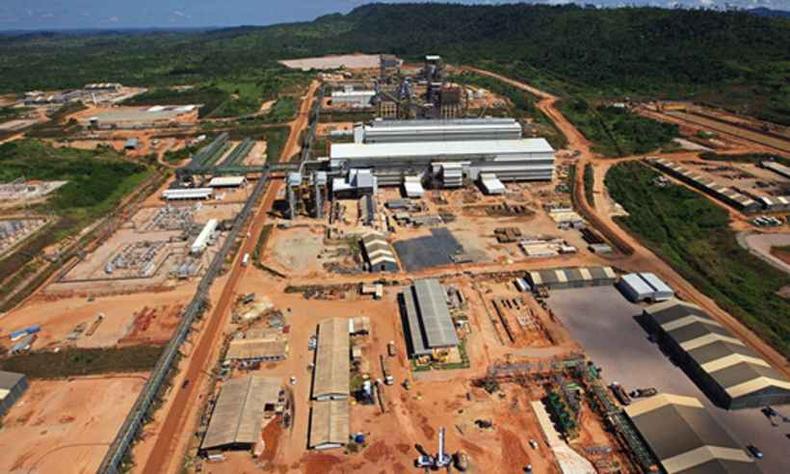 The federal region of the 1st Region (TRF-1) refused the mining company Vale to appeal to return to its mining and Ona Puma plant in the southeast of Par, Regio Norte do Brasil. Among the measures imposed by TRF-1 is the paralysis of mineral exploration activities until Vale fulfills the social and environmental protection obligations. The Ona Puma mine is located in the northern town of Ourilndia in an area of ​​51,600 square meters.
The miner also requested to suspend the monthly deposits made with the ethnic groups Xikirin and Kayap. According to the MPF, the request was closed because the TRF-1 Vice-Presidency found that there are still embargoes of declaration still to be analyzed by the Court.
In a statement, Vale said it "took the issue of the decision" and said it agreed with the complaints "on the basis of reports prepared by judicial experts showing that there is no relationship between the alleged contamination of the Catet River (According to an MPF ​​team, contaminated in 2016 and damaged the lifestyles of the indigenous communities) and the activities developed on the Ona Puma mine. "He also said he" assesses the content of the decision ".
historic
Mining activities were suspended by court in November last year after the MPF moved a civilian aircraft to Vale for non-compliance with the previous license, which established plans and programs for the prevention and compensation of indigenous communities affected by the project. mineral exploration.
According to the MPF, Vale delivered a supplement in 2005. However, FUNAI showed the case almost five years later. The mine's operating license was thus delivered, although the effects on indigenous communities were not compensated.
An MPF ​​team went to the site in 2016 to evaluate these consequences and found "serious effects" in society due to Catet River pollution, resulting in a reduction in food availability and the consequent need to acquire more and more products without for the village.
Following this evaluation, MPF's 5th grade – which will analyze declaratory embargoes – established the paralysis of minute research until Vale met the social and environmental obligations. The company must also pay a monthly allowance for a minimum wage per month. Person until the problem is solved. The total amount of compensation exceeds R $ 100 million.
Vale questioned the decision of the Vice-President of the Federal Court – 1st Regio (TRF), who denied his request for immediate return of the activities of the Ona Puma mine because it understands that there is still a pending appeal by the TRF's 5th Panel.
The company entered into resources requiring the return of mining, based on reports prepared by legal experts, showing that there is no relationship between the alleged contamination of the Catet River and the activities carried out on the Ona Puma mine.
Source link