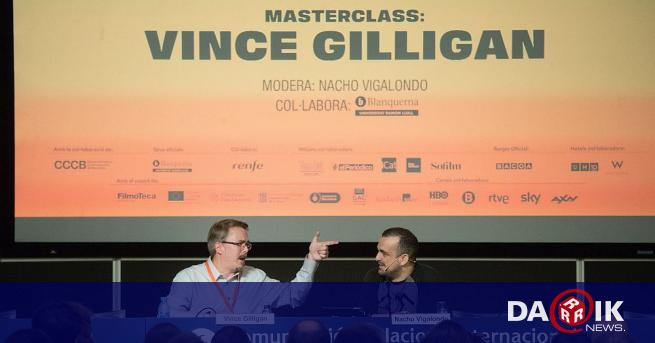 A film project based on the series "In Satan's Shoes" is being developed, as the film director will be the creator of the series Vince Gilligan.
He started writing the film's script. At the moment, it is not clear whether Brian Cranston, who plays a major role in the series, will also be filmed in the film. It is also unclear whether the film will be screened in cinemas or broadcast on television.
The action in the film comes before in the series "In Satan's Shoes". It is assumed that Bob Odenkirk, who filmed his "Call to Sol" spin-off, will also strengthen in the film.
Photos are scheduled to start this month in Albuquerque, New Mexico, where the series is shot.
Gillian will also be an executive producer together with Mark Johnson and Melissa Bernstein, who has worked with the series and spin-off.
Source link