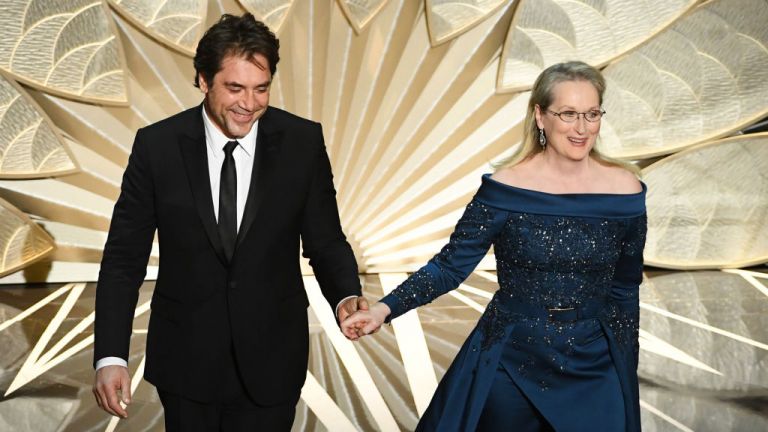 Chadwick Boehsman and Angela Basset were added to the stars, which will award Oscar on February 24.
Producer Donna Gilotti and co-producer and director Glenn Weiss announced the new series of celebrities who will be on stage at the Dolby Theater in Los Angeles. These are Samuel Jackson, Javier Bardem, Emily Clark, James McAvoy, Laura Dern, Sarah Paulson, Melissa McCarthy, reported by BTA.
Stephen James and Kiki Lane from "If Beale Street Were Talking" will also award awards, like Jason Momoa.
Last week, it was announced that last year's winners, Francis McDormand, Gary Oldman, Sam Rockwell, Allison Gianni, will attend the ceremony. Daniel Craig, Brian Larson, Akuwaafina, Chris Evans, Tina Fey, Upie Goldberg, Jennifer Lopez, Amy Poller, Maya Rudolph, Amanda Stanberg, Charlie Theron, Tessa Thompson and Constance Wu are known for being awards.