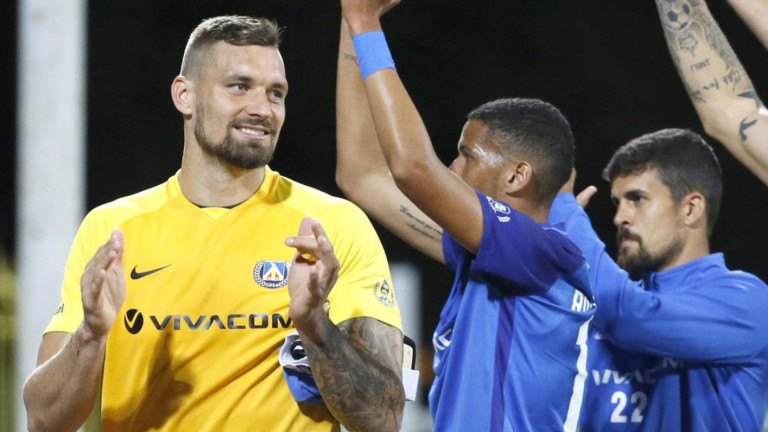 Levsky split with Slovakian goalkeeper Martin Pollack, who was expected as the giant is not included in the blueprint for the blue.
The news was officially announced on the club's website:
PFC Levski and Martin Polacek formally split by common agreement. The Slovakian goalkeeper did not enter the coaching staff's plans and is no longer part of the team.
"PFC Levski" wants Polacek future professional successes on the football field.