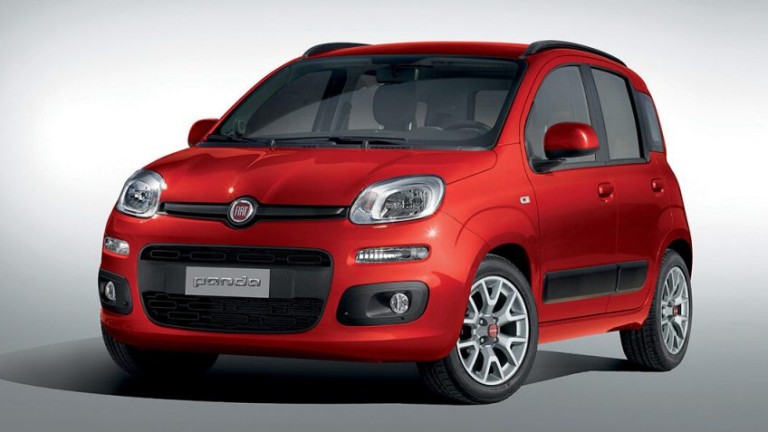 Europe's car sales in the next three to five years will fall below one million a year, predicted by LMC Automotive. The decline in demand is against tightening of environmental standards and safety requirements, so manufacturers are concerned about the prospects for cars in this segment.
The profit margin for city cars is minimal, but the price is steadily rising. Opel has already announced that it minimizes the production of Adam and Karl models. Other brands like PSA and Volkswagen are likely to follow their example.
VW CEO Herbert Deeus at the Detroit Motor Show slammer: emission requirements up to 2021 will force Volkswagen up! to increase by about 3500 euros, and now the five-door model costs 10,625 euros. "I don't even know how many customers can afford our base-level models," said the chief executive, quoted by Automotive News.
Hatchback Fiat 500 is the most sought after model in this segment and the outdated Fiat Panda is second. This is partly because Italy is the "smallest" country in the EU.
Two new versions of the Toyota Aygo hatchback will be presented at the Geneva exhibition: x-style and x-cite. The interior is designed to match the look, rich equipment, and sales will start right after the show.
In PSA, things are different. City cars Peugeot 108, Citroen C1 and Toyota Aygo are produced in the same factory in the Czech Republic. Toyota, in November 2018, said it was buying PSA shares in the facility. The factory will be under Toyota's full control in January 2021. The Japanese promise to continue the production of the triplets, but the French themselves can give up their small cars.
But market participants and experts are unanimous: The A segment in Europe will always exist as it is the cheapest cars that attract new customers. There is no breakdown in this market class.
On the contrary, sales of a number of models are growing. For example, Renault Twingo and Kia Picanto have been successful. The efforts to increase sales are the sports and off-road versions, and the switch to electric drives opens up new horizons, writes the Bulgarian edition of Auto Motor und Sport.