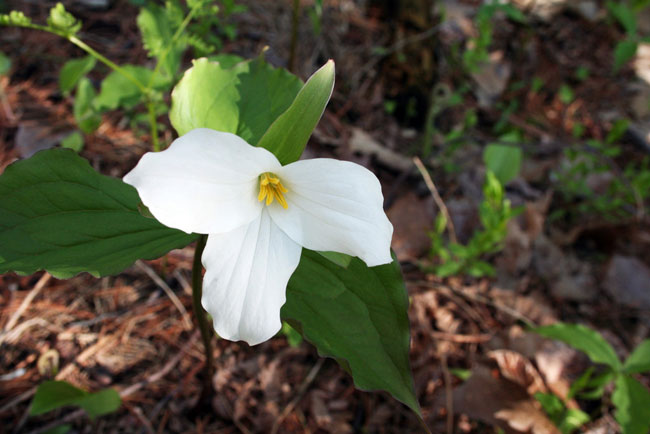 Declaration by Minister Rickford and Minister Scott about potential power workers union strike action
Today, it issued Honorable Greg Rickford, Minister of Energy, Northern Development and Mining, and Honorable Laurie Scott, Minister of Labor, issued the following statement on the Power Workers Union (PWU) Rejection of Ontario Power Generation's last offer in contract negotiations leaving PWU in a strike position:
"We have been informed that contract negotiations between Ontario Power Generation (OPG) and the Power Workers Union (PWU), which has been ongoing PWU s collective agreement expired on March 31, 2018, is divided. PWU s Membership did not ratify OPG s last offer.
"OPG produces about 50 percent of Ontarios electricity, which families, businesses and industry rely on every day. Any prolonged outcome caused by a job deal will threaten the power supply to Ontario's industry and businesses, which could have a devastating effect and ripple effect on our province's economy.
"We will not allow Ontario families and seniors to spend their vacation season in the dark or to go without heat. We will do all that is required to protect the health and safety of the population.
"We strongly encourage both parties to reach a decision before it leads to power cuts. We want to assure the Ontario employees that we review every opportunity at our disposal to ensure that electricity supply remains uninterrupted in this province. will not hesitate to act quickly and decisively if required. "
Source link