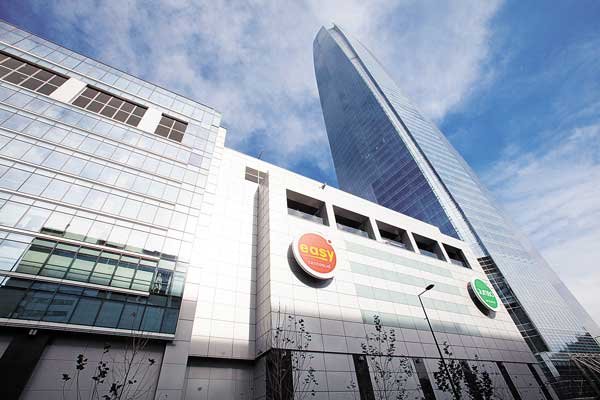 After the bank highlighted lower investments than the competition, the paper falls more than 2% on the stock exchange.
After one of the largest investment banks in the world hit Cencosud yesterday, the retailer's stock continues to impact, leading to the fall of the Santiago Stock Exchange.
At this point, the holding company's securities are held linked to Horst Paulmann they mark a decrease of 2.97%, for which they are quoted at $ 1,242, The lowest price since December 27 last year.
Thus, after two days of aggressive losses, "Cenco" is on the verge of losing all the gains made during the year after Goldman Sachs recommended selling the stock.
Yesterday, after the US company stated that the company is investing less than its competitors -Falabella and Walmart – in terms of omnichannel, the price of the securities fell 3.75%.
Today, it points in the same direction and positions itself as the title that most currently falls on the national stock market.
During the first month of the year, Cencosud had a good share development. With an increase of 5.46%, it was one of the best performing titles in January, backed by enthusiasm that flooded the Brazilian market after the change of government.
Now, things seem to be complex for Jumbo's control holding company, with a "challenging" perspective, according to Goldman, "given a combination of internal execution, external competitiveness and macro-challenges."
These projections also come at a time when the company is preparing to open a third of its central purchasing unit to raise US $ 1,000 million.
Source link