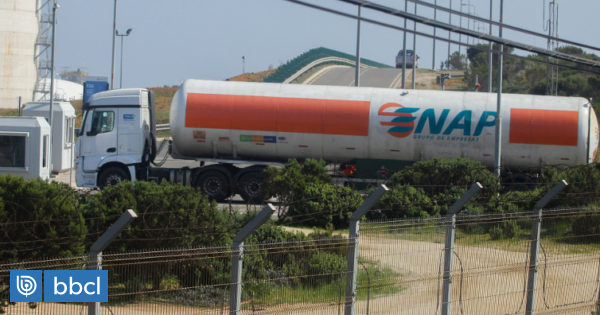 In the midst of the crisis that National Petroleum Company (ENAP) of Chile, for its supposed responsibility in the incidents of pollution in Quintero and Puchuncaví, the directive has announced bad news.
It is an adjustment plan that corresponds to the million loss reported by the company, which accumulates more than $ 150 million in loss (September); that is, more than 10,000 million pesos.
This plan determines within its considerations to save costs The dismissal of approx. 500 ENAP employees: 13% of total staff, says La Tercera.
In this regard, the company referred to the situation and granted the complex stage they go through because of the international relationship with oil and the high price.
"As it has been informed by the company to its employees and also publicly, ENAP has seen its results deteriorate due to the sharp decline in international refinery margins in addition to a significant rise in oil prices, which has triggered higher production costs. There is also a sustained debt level that is higher than the company's generation of resources"Explained according to the mentioned funds.
"We are aware that these measures may be painful but we believe we are committed to setting the future of the future and doing what is necessary to be more productive, contribute to the country and fulfill our commitments to the region and all Chileans. "They added.
The redundancies, as reported, should be effective over the coming weeks.