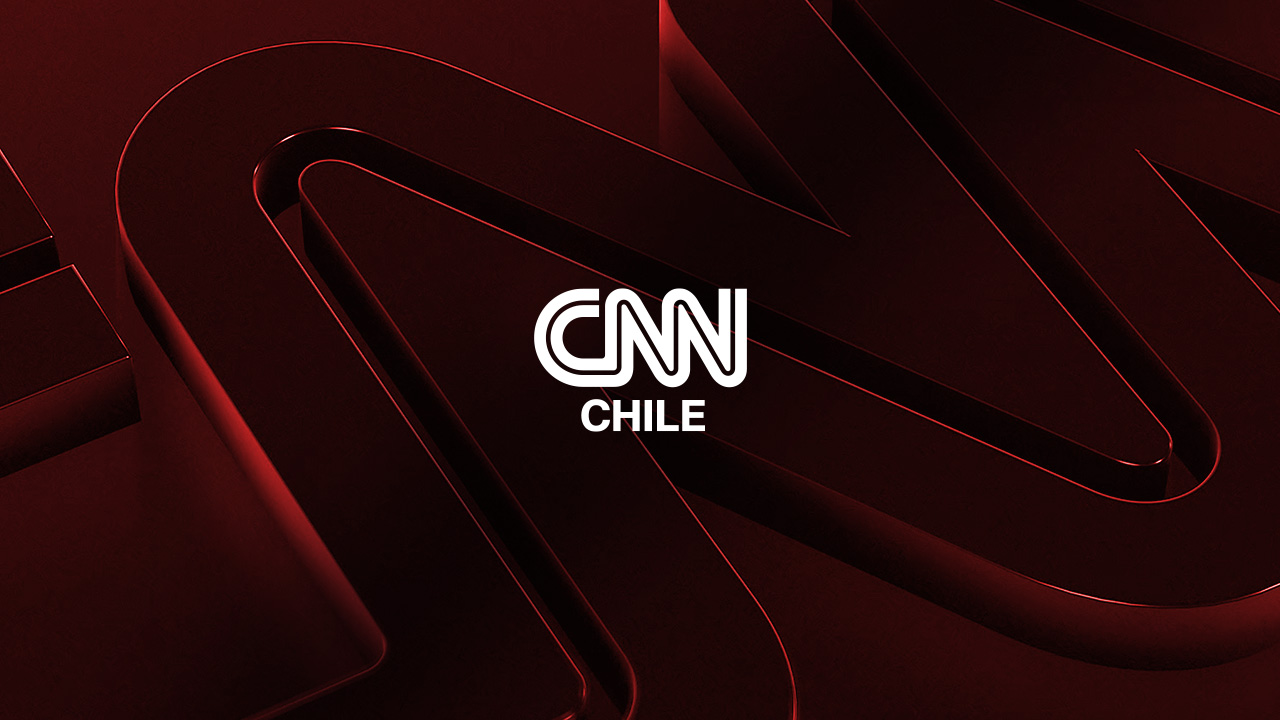 If you are someone who regrets sending a message at the wrong time, Facebook Messenger already has a solution for the undecided.
Facebook's integrated messaging application, which is one of the most popular in the US and in the world Allows users to regret sending a message.
Also read: Why is it advisable to turn off the mobile phone when it is very hot?
The way to do this is very simple, just press that message and wait for the option to delete.
It should be noted that there is a maximum period of 10 minutes to delete this message. After that time, the recipient will know you wrote.
The same goes for group announcements, but as WhatsApp, "deleted message"It'll give you away.
Also read: Facebook seeks to integrate Instagram, WhatsApp and Messenger: How would this affect users?
The function will be activated in a gradual way for all users of iOS and Android who has the latest version of the application.