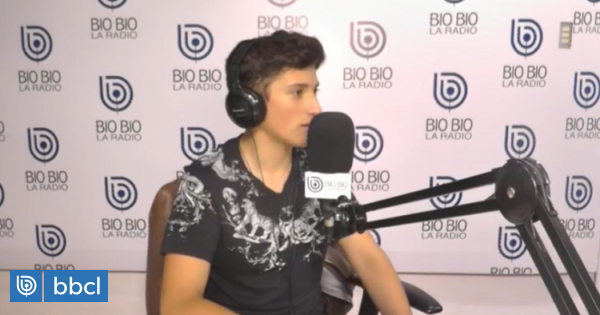 A total of 209 students succeeded in obtaining a national score in the recent University Selection Test (PSU).
The highest figure was recorded in mathematics, with a total of 199 national scores. One of them was José Ignacio Morales, (Liceo Bicentenario San Pedro), who also became the first student from a municipal school Puente Alto to reach the maximum score in the PSU.
In the conversation with the Bío Bío Express program Bío Bío, José Morales stated that "they call you first, and you do not know what to do. Now calmer."
"They called me on the mobile phone and I didn't think so I thought it was a phone joke (…) I played with some friends, then I called my parents and my boyfriend, "he added.
José Morales commented that he wants to study geology at the university of the chile. "I was preparing for two years. Don't study anything of content, rather make essays, I went to anyone who could," he acknowledged.
Despite having achieved national score, José Ignacio would not have access to gratuities so far. "Regardless of any political idea, I believe that education is a social good and must be free (…) I think (we) missed to fill the Social House Register then You must appeal for free. There are just scholarships, but at least not yet, "he said.
"It is unfair because there is a lot of effort behind", explained on the subject.
Listen to the full interview below: