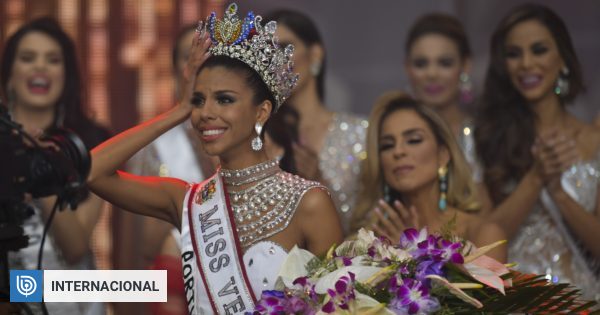 Born in the poor Caracas quarter of Petare, the largest favela in the country (500 thousand inhabitants) Isabella Rodríguez (25) was crowned this Thursday Miss Venezuela 2018, in a ceremony that did not excite the Venezuelan audience.
The winner will represent Venezuela in the edition of Miss the World in 2019.
Meanwhile, the president is Nicolás Maduro traveled to Havana to attend the summit in Bolivarian Alliance for the American people (ALBA) with several allies, shortly after rejecting a presumed US plan to overturn him.
"From Petar to the world, dreams can come true," said the professional model at 1.78 meters high. He confirmed that the girls in his neighborhood, crippled by crime and lack of public services, will follow in their footsteps.
It is the first Miss Venezuela for 40 years, not led by Osmel Sousa, known as the "Beauty Czar", which came back in February shortly before covering a scandal of alleged pimping and sexual favors the associated farewell to millionaires close to the government.
In addition to the slide in the 65th edition of the competition, many traditional supporters called it "Disappointing" and with little grace, over the more than four hours of transmission.
"# MissVenezuela2018 is the most anticipated event for me, but for the first time, I die from the dream," wrote Yessika Aponte on Twitter. The representatives of the gala limited themselves to saying their age and stature.
Opulence is a thing from the past In this competition, seven Miss Universe and six Miss World have come out of: being made in the Caracas polyhedron with a capacity of 20,000 people went to a studio of the TV station that owns the rights -Vevevisión – with the capacity to 200.
The show was to be adapted to a crisis with five years of recession, lack of basic goods and an inflation expected by the IMF in 10,000,000% in 2019. The crisis has forced 2.3 million Venezuelans to leave the country for the last three years.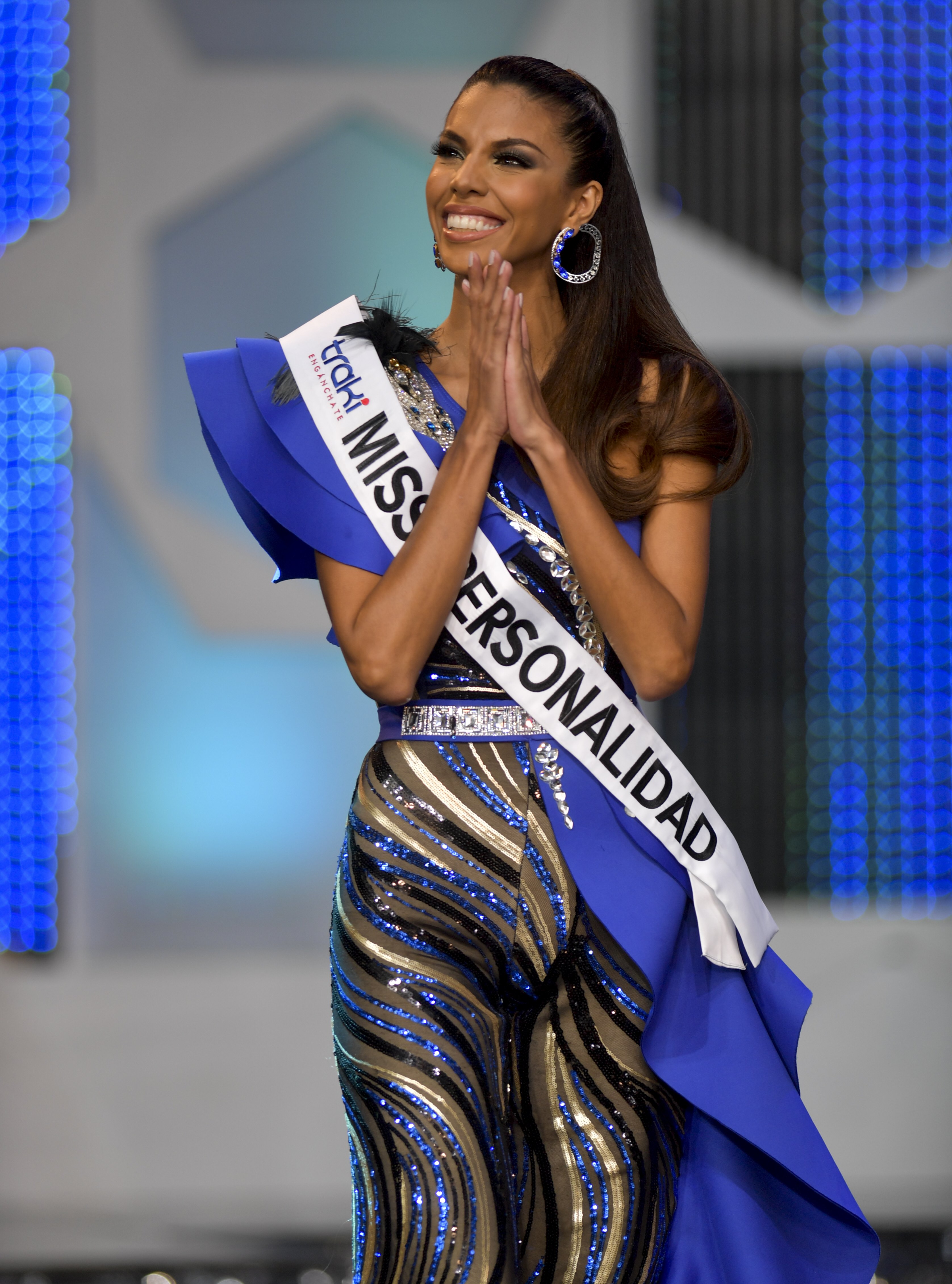 Older people in Cuba
While the imminent decline in the empire of Misses, the Venezuelan leader was received in Havana by Cuban Foreign Minister Bruno Rodríguez, according to the official media Granma.
#ALBAunida #NuestraAmerica Havana will dawn tomorrow morning to the XVI ALBA-TCP Summit on the 14th anniversary of its establishment of the commanders #FidelCastro and #HugoChavez. We ratify our commitment to consolidate integration between Latin America and the Caribbean #SomosCuba pic.twitter.com/8sUL2caqnK

– Miguel Díaz-Canel Bermúdez (@DiazCanelB) December 13, 2018
Subjected to strong international pressure, Maduro condemned Wednesday a presumptuous plan from the United States to overturn him, involving Brazil and Colombia.
ALBA's meeting was founded in 2004 by the late presidents, Fidel Castro and Hugo Chávez. It consists of Cuba, Bolivia, Ecuador, Nicaragua, Dominica, Antigua and Barbuda, Saint Vincent and the Grenadines, Saint Lucia, Saint Kitts and Nevis and Granada.