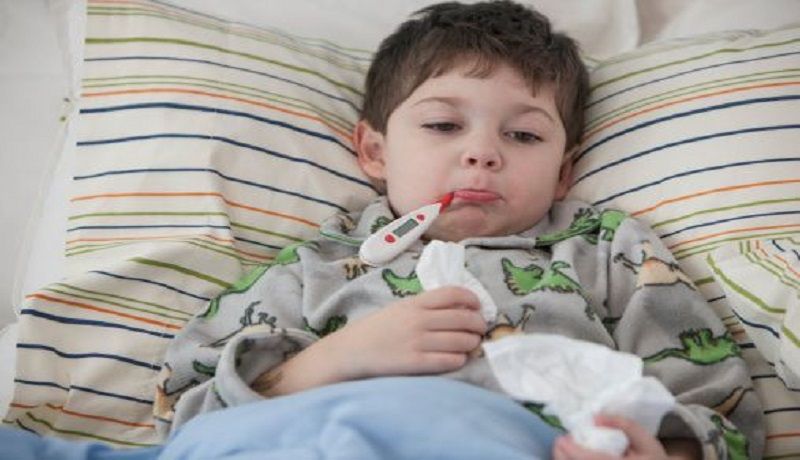 of: Uniradio News – December 31, 2018, 05:34 pm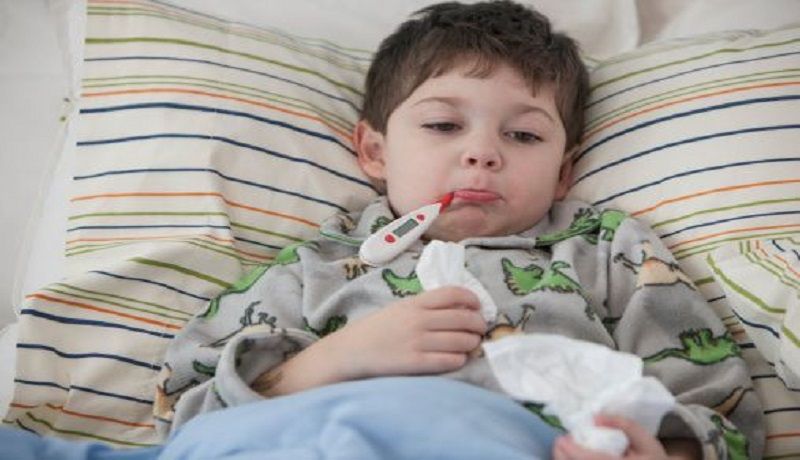 By Arianna Monteverde
Ciudad Obregón.- Since January and February are the months that pose the greatest risk to the development of the flu, Sanitation Assistance No 4 invited the public to take the vaccine and wear warm clothing these days.
Antonio Alvídrez Labrado, Head of Sanitary jurisdiction No. 4, noted that so far there are over 60 suspected cases, 16 of which have already been confirmed.
It has been in the municipality of Guaymas, followed by the Cajeme, where several cases have reported influenza type B.
Therefore, the state official today does not recommend being exposed to sudden changes in temperatures and in the event of presenting symptoms such as influenza, headache and fever.