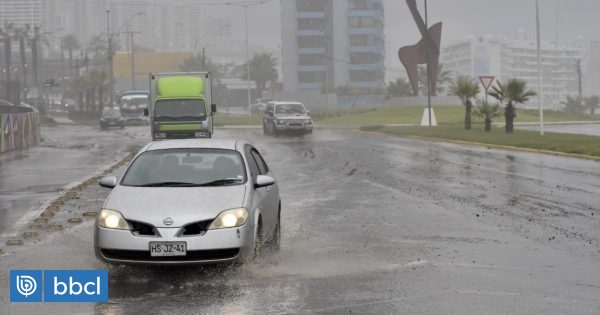 The National Emergency Office (Onemi) issued a notice usually for moderate rain and possible thunderstorms for three regions in the northern part of the country.
In detail, it is expected from Monday to Wednesday that they will register rain in the foot and cordilleranas in the regions Arica and Parinacota, Tarapacá and Antofagasta.
In addition, the company warned of the possibility of storms on Friday, February 15, for the first regions, while the Antofagasta region allows for this phenomenon until Wednesday.
According to the office, these weather conditions were recorded in the evening and evening.
Altiplánico Winter has caused serious problems in these regions. Anegamientos, flooding of rivers and cuts in basic services have been recorded on several points. In addition, six people died.
In the light of this situation, President Sebastián Piñera visited the area over the weekend and committed himself to 60 billion pesos.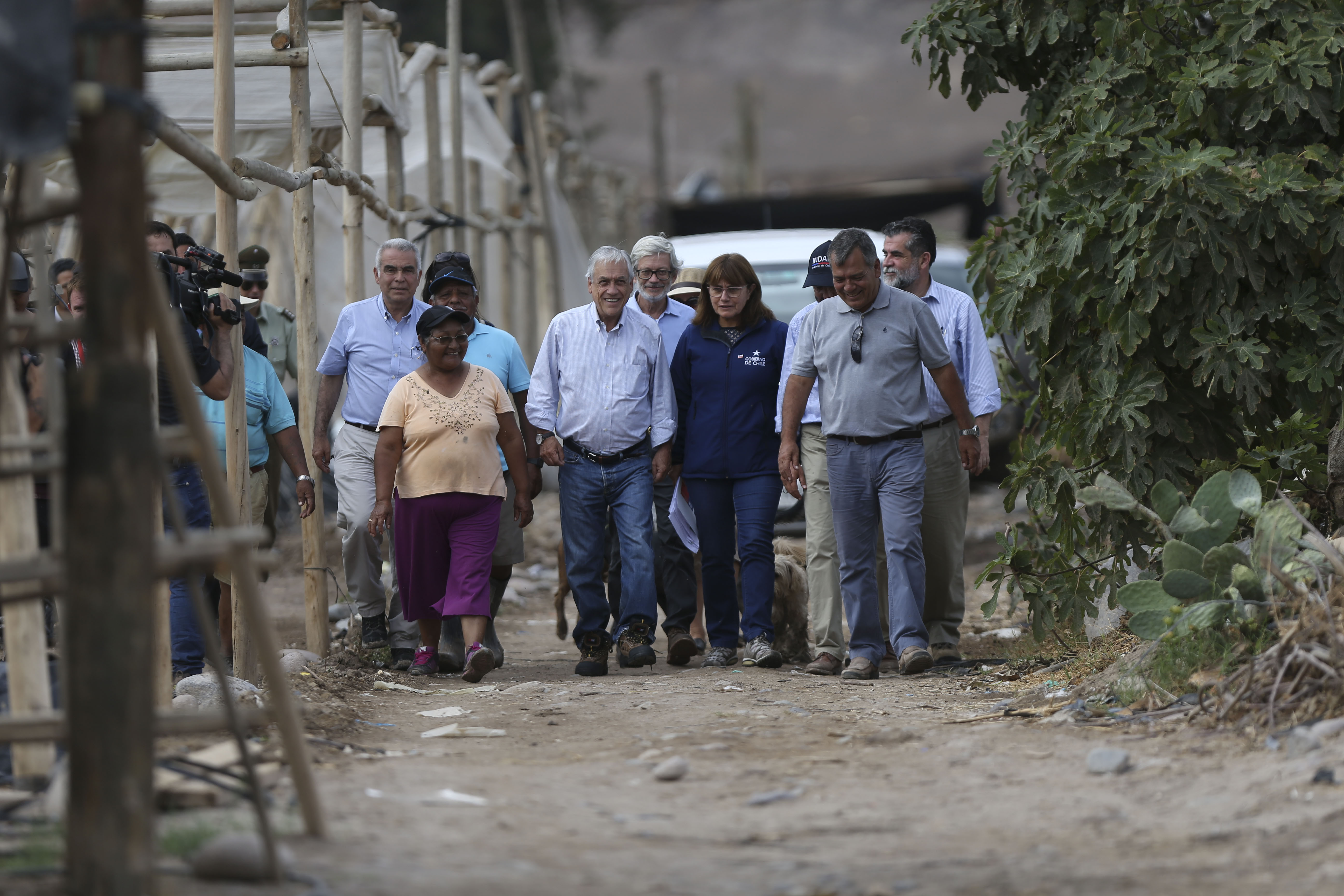 They help
The regional government of Antofagasta initiated the provision of support to the sectors affected by this phenomenon.
Mayor Marco Antonio Díaz stated in this connection that they specified the provision of support in the cities Soca
He also explained that the Sunday came to the Catarpe community next to the river with machines to feed.
In the case of Quitor, one of the most severely affected communities, Díaz said that vaccines against hepatitis arrived and that bath installation began yesterday.
At the Rio Grande, where there was no drinking water, the authority stated that delivery is already via a 10,000 liter rain tank.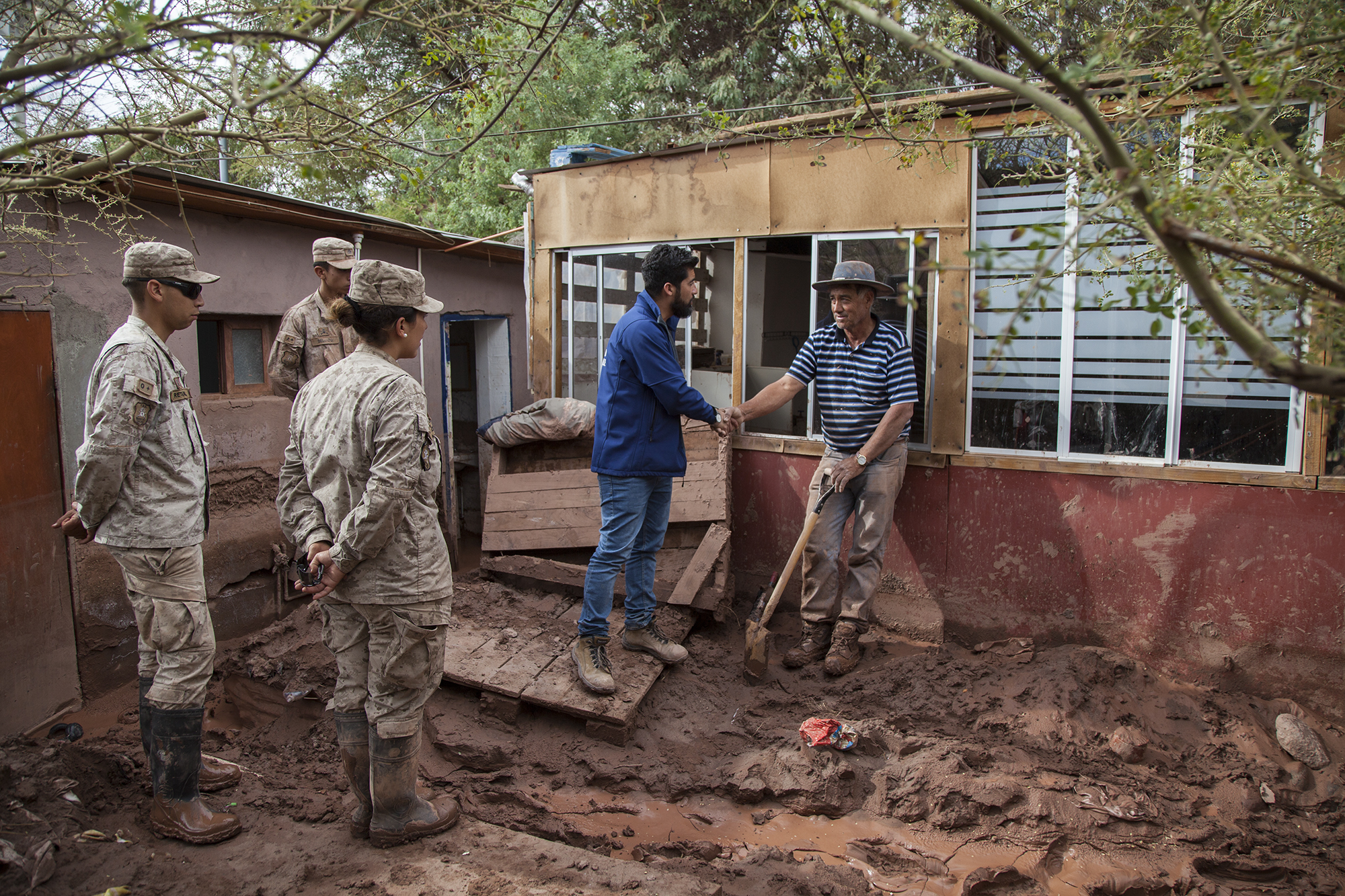 "Toconao is provided by the municipality, and there are 2 trucks of 10,000 liters traveling to Socaire, the rest of the cities have drinking water," he explained.
According to the plan, this Tuesday was supposed to help the villages of Alto el Loa where they will supply feed, coal, water and flour. "These are the main needs that have raised us," he explained.
Yesterday, two C-130 Hercules flights took off from the II Air Brigade in Santiago, transports 16,200 kg of goods consisting of mattresses, cleaning supplies, personal consumption products and infant hygiene package to be distributed among the victims of the northern part of the country.
A first flight arrived in Calama, where 8,500 kg of cargo was delivered, while the second flight was Arica leaving 4,300 kg of cargo and then Iquique where they delivered 4,400 kg.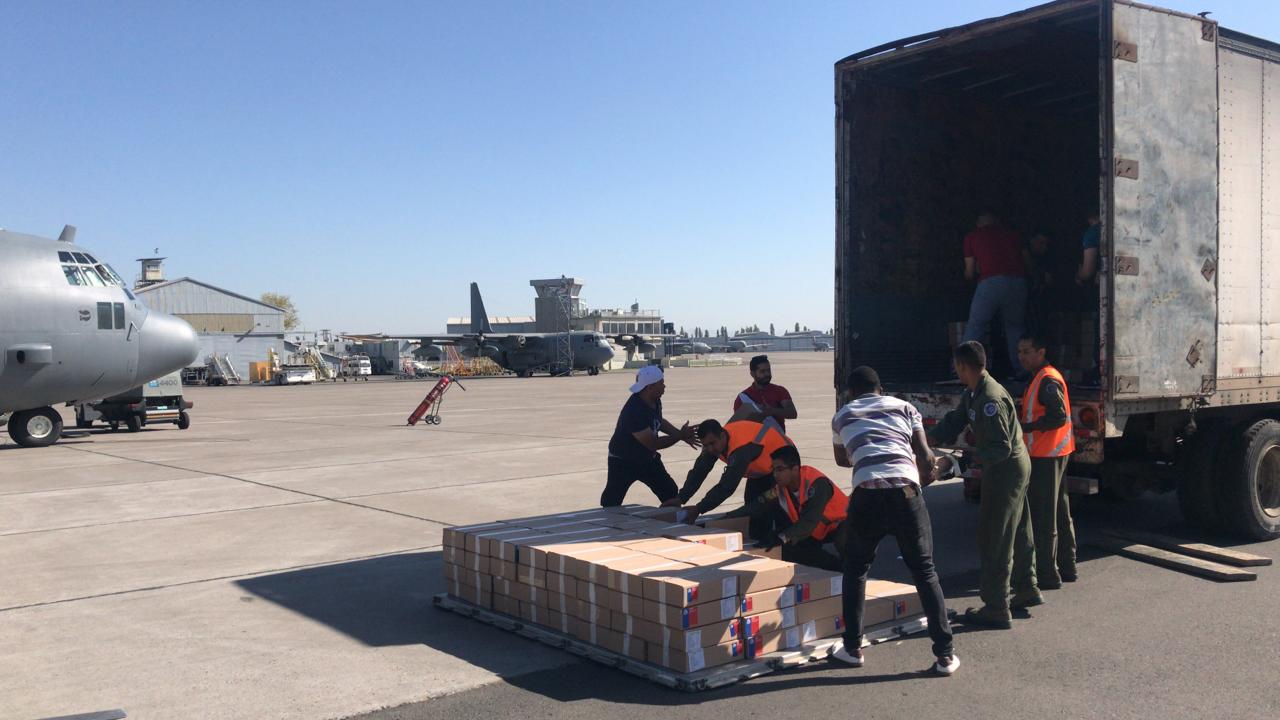 It affects tourism
Asked about the impact of the rain on tourism, Díaz said the information from operators and hotels is talking about a 70% cancellation.
"As soon as we walk past this front, we will work to promote tourism, something our president said during his visit to San Pedro de Atacama," he said.