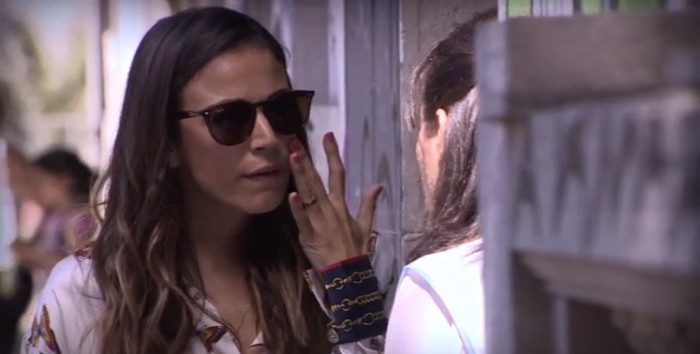 Canal 13 nightlife has become accustomed to revealing more and more secrets of its characters, and one still under seven keys was that of Benjamín (Álvaro Espinoza), a mysterious house and a sick man living on it place.
The first time it was known about the site was when the doctor went to bury his last victim, one of the young people who participated in him and who knew his relationship with Vanessa (Antonia Bosman). There went the woman who takes care of the house as well as an older adult who lives there and does not know much about it.
But after her husband's strange behavior, Trini (Ignacia Baeza) decided to start investigating what Benjamin hides and find the address of a house that looks like an abandoned house.
In the chapter of this Tuesday, the nurse was looked at at this place where she asked about the famous Benjamin, where the employee refused to know who she was anyway, the mysterious man named José Antonio suffered a decompensationWhat earned Trinidad to come in to see what happened.
Preview shows the character of Baeza asking if he has seen Benjamin while He starts to get disturbed just by looking at the doctor's photograph.
Will he really know who José Antonio is and what kind of relationship he has with the evil doctor? It will be necessary to wait to find out.