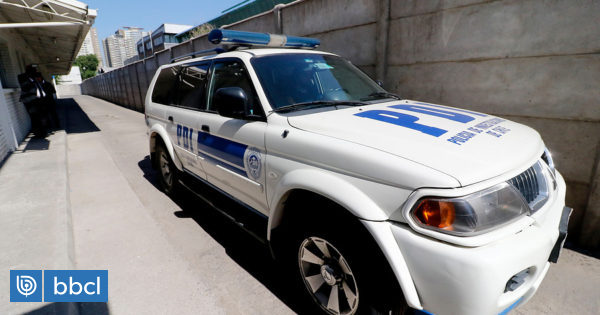 Detective police investigators detained a security guard from the municipal theater for their alleged participation in the robbery of 30 million pesos in the parking lot of the cabinet, occurred early Monday morning in the municipality of Santiago.
According to the study, the accused would be the leader of a gang dedicated to infiltrating security personnel in commercial companies that handle large sums of money.
They were a series of procedures that led the investigating police to identify one of the suspects involved in the robbery millionaire who hit the municipal theater at dawn Monday. whereby the stolen money from the warehouses in the parking lot plus the damage caused in the area make up a total of 96 million pesos.
According to the first expert reports, it was December 31, when a band entered the theater's subsoil to scare the guards in this sector and, with the oxyfuel method, gain access to about 30 million pesos in cash for later escape.
According to sub-chief Guillermo Namor, head of the Investigative Brigade at Robos Centro Norte, since October, the PDI has launched a criminal gang investigation that infiltrated security staff in malls to gather information and thus plan the crimes.
It is in this context that one of the security guards in the parking lots in the municipal theater is identified as responsible for leakage of privileged information, which facilitates the execution of the crime.