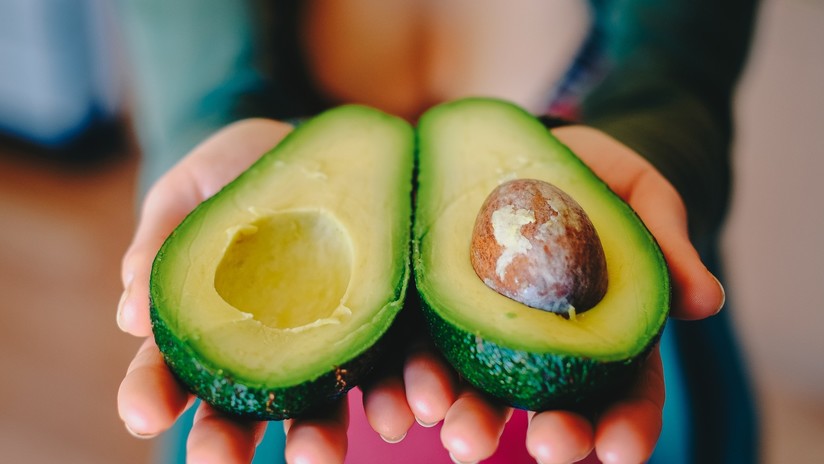 A group of researchers from Pennsylvania State University (USA) have discovered that the avocado seed has anti-inflammatory properties that can be used in food or pharmaceutical products, the university said on Tuesday in a press release. The study was published on January 8 in the journal Advances in Food Technology and Nutritional Sciences.
The selection of new anti-inflammatory compounds can help improve the symptoms of diseases such as cancer, arthritis, cardiovascular disease or colitis, among others, said the leader of the scientific research team Joshua Lambert, co-director of the Center for Food for the Health of Plants and mushrooms at the university. Lambert said the find is hope because there is currently no need for avocado seeds: "If we can give value back to avocado producers or avocado processors, it would be beneficial".
The researchers studied the properties of avocado seed extract of cells in the immune system called macrophages and molecules that increase the amount of chemical reaction called enzymes. On petri dishes, they tested the behavior of the cells in the presence or absence of the seed extract.
Lambert also says that the conclusion also provides the basis for launching "study of studies animal models"before" draws further conclusions on anti-inflammatory activity. "Currently, the first step has been to send a request to the US Patent and Trademark Office for the use of the extract as food color.
Source link