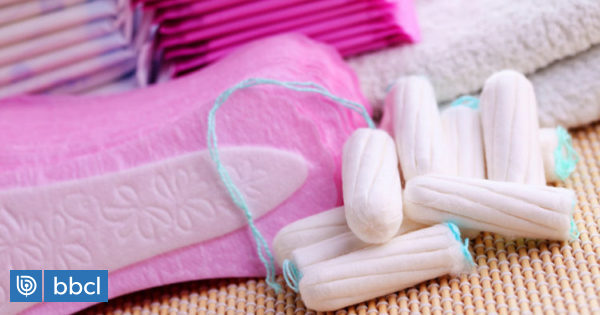 At the Senate's next ordinary session, a draft agreement to request the president to distribute free menstrual hygiene products in public health and educational institutions, prisons and shelter.
The idea of ​​MEPs is to create a cultural and commercial change, so it It is understood that they are a good product which every woman should have secured access to.
The text explains that "it is estimated that women in our country spend an average of 4,000 pesos a month for the purchase of menstrual products such as towels, tampons or menstrual cups, so annual costs will rise to 48 thousand pesos."
Likewise, the senators acknowledge that "caring for menstruation carries a significant budget burden, which for a large part of their lives must be assumed by women to be merely women. If we approach national reality, feminine hygiene products are expensive considering the present value of the minimum income ".
The document continues to mention that "these types of articles must be considered basic necessities, but that is not the case. In fact, these products not only have a high price but also they are subject to the same tax that applies to any other item or artifact ".
"We refer to the value added tax (VAT), the primary consumption tax in Chile, which uses a sales percentage of 19% of movable and immovable property," they say.
With regard to this last point, the draft agreement states that countries such as Scotland, Canada, France, the United States, Australia, Switzerland and Germany have adapted their legislation to lower their prices. It also reports the cases in Colombia and Argentina.
"In the coffee country, it was possible to reduce the VAT on female hygiene products from 19 to 5%. But recently The Constitutional Court of this nation unanimously decided to remove the law of these articles to consider it unfairly, "they say.
At the same time, he clarifies that "in the Trans-Andean countries, a number of projects were introduced in 2017, addressing both the removal of VAT for menstrual products and the free distribution of this type of item to the most vulnerable population."