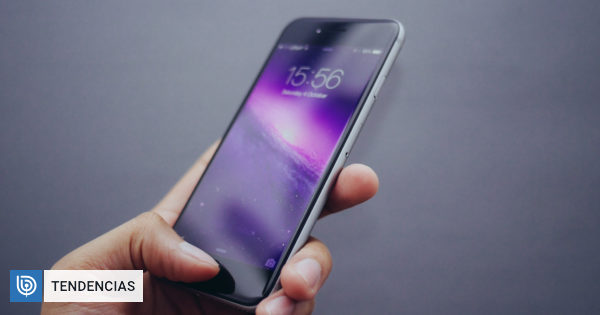 Today it is very common for mobile users to experience different problems with their equipment after a certain period of time.
It is therefore National Consumer Service (Sernac) analyzed the complaints received between 2015 and 2017 in connection with mobile phones, in order to know in detail the reasons for their complaints.
As explained by the Agency, it has examined the cases received during this period and also authorized retail and telecommunications companies to market, import or represent brands of mobile devices offered over the Internet.
After reviewing the requirements, Sernac concluded that 41,579 cases received between 2015 and 2017 are connected to mobile phones. Of this total, 17,072 referred to defective or potentially risky products.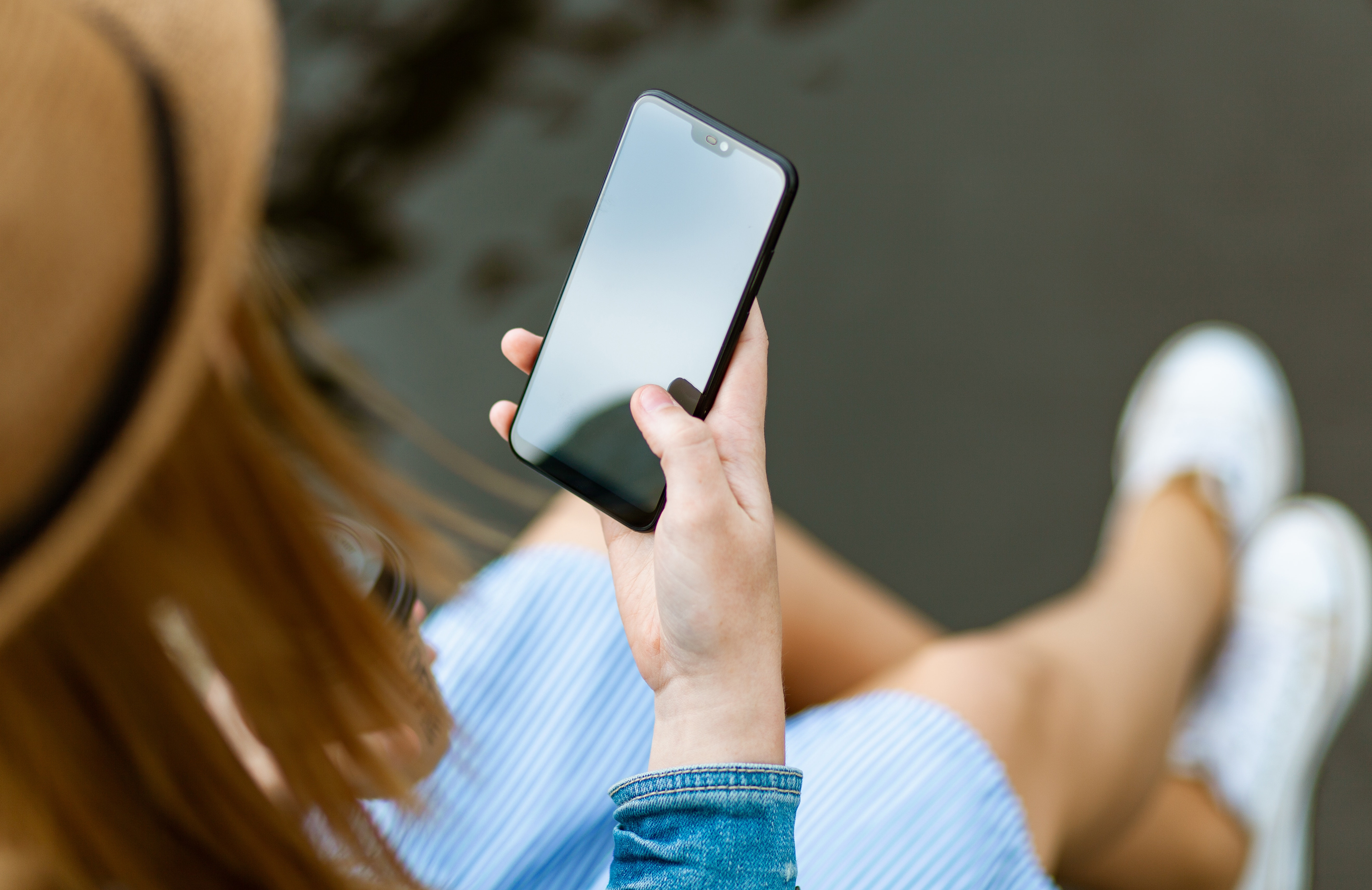 "46.6% of the requirements for defective or potentially hazardous products were not accepted by the companies, while 46.3% were received. 5.2% was not answered by companies ", explained the organism.
For reasons, 14.7% refer to issues related to "monitors", for example, "go black" or pixelated. This is followed by the shortcomings of discharge problems, short battery life or stop charging (12.5%); so problems due to constant restart or difficulty switching on the product (8.4%).
"Fourth, there are problems due to notorious increases in temperature and / or overheating by 1,129, which corresponds to 6.6% of total cases related to defective or potentially hazardous products," he said.
Finally, Sernac received 72 complaints regarding the category "Ignition – smoke – short circuit – explosion", these cases are the most relevant from human safety.
They feel the most demands
For analysis of the extent of requirements received by Sernac concerning Brands that presented cases of errors that are considered to be of greater security risk, Samsung was the company that concentrated most requirements (392).
Of this total, 232 were overheated and 102 were shredded / broken and / or damaged. Sony complied with 243 requirements; and third, Apple (iPhone), with 128.
Subsequently, Motorola (120), Huawei (66), LG (57), Alcatel (46), Own (44), Azumi (22) and Nokia (9) are shown.
It should be noted that at this time should be considered sales volume in our country where brands like Samsung and Apple largely surpass others in the list.