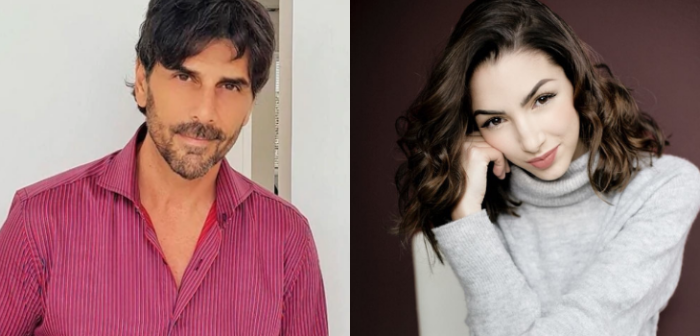 After the serious accusation for the actor's violation of Ugly Duckling, Thelma Fardin, actor Juan Darthés repeated his denial in this regard.
Remember that the complaint stated that the abuse occurred on a tour of the television series in Nicaragua.
According to SoyChile, Juan explained that for the accusation he felt "dead, indignant and incredible".
In an interview with Channel A24, the actor told him how he was when he heard the complaint: "I can not explain the night I spent. Everything was said when I saw the complaint … I had very dark thoughtsI said I'm dead. I want people to know that I'm dead. Twice they can not kill me. The only thing that interests me is to tell my truth. I've never raped anyone, never harassed anyone. ", he said.
Darthés explained that on the trip she knocked on the door of her room because she wanted to change a card, taking it out of the room and saying, "What's wrong, you have a boyfriend", to tell him later that his children were at the same age.
Even the defendant issued strong statements about it: "Nothing has happened, she (Thelma) I was insinuated and he wanted to kiss me. I know what the truth is. I'm going to Nicaragua to show the evidence I have. It happened nine years ago. We did not come back alone on the plane, there were many people. Nobody so what she says, "he insisted.
Review the complete interview: