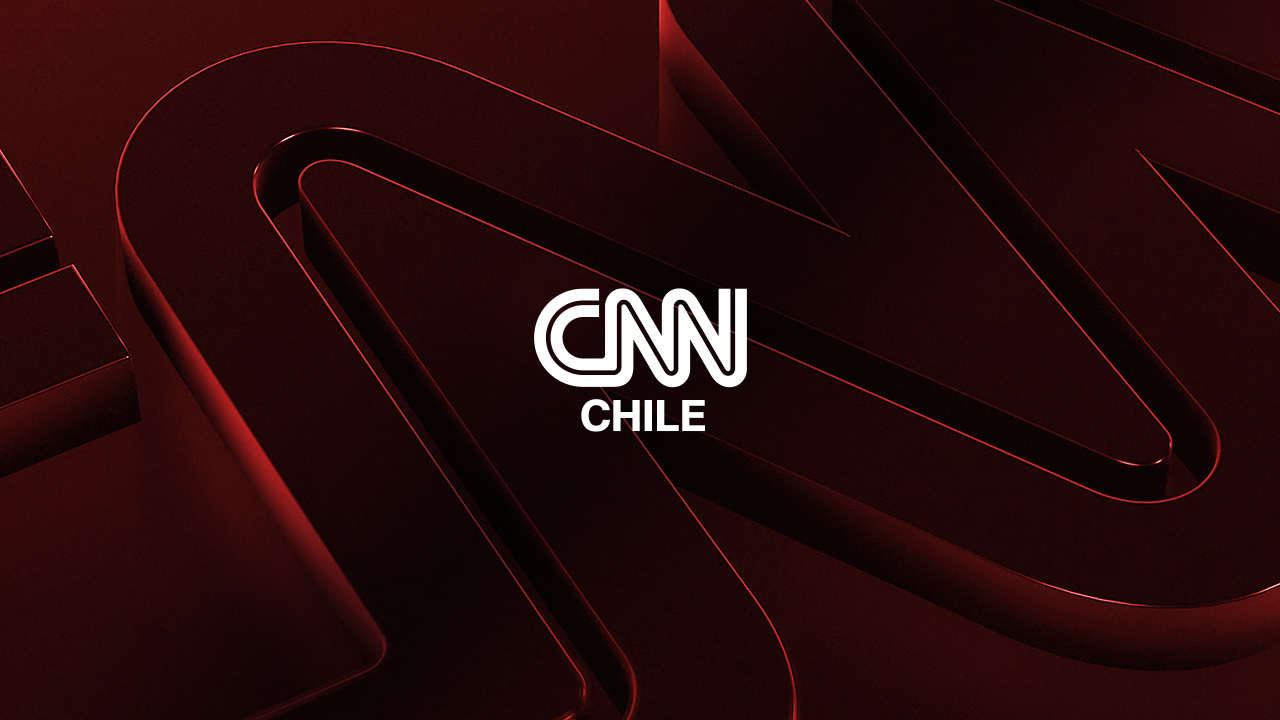 the National Consumer Service (Sernac) shared a warning about a vehicle model of the Subaru brand because they have a problem with their brakes.
These are 7,258 units of Outback model, commercialized in our country between the years 2010 and 2014, if Electronic parking brake adapter has a defect.
Inchcape Automotriz Chile S.A., brand distributing them in Chile, Radio Bío Bío explained that the internal component of the electronic parking brake controller could experience problems.
Also read: "Chile is now like Switzerland": The priest from the economy of Brazil to the Chicago Boys
"Finally, An internal component of the electronic parking brake control unit may be damaged. If this happens, the warning light on the parking brake on the dashboard turns on and the parking brake may not work. "Sernac explained the problem.
#AlertaSERNAC ⚠️ | If you own a brand vehicle @Subaru_ChileThe Outback model, which is marketed in Chile between 2010 and 2014, is very aware of this #AlertaDeSeguridad which may pose a risk to consumer safety ?? https://t.co/s08PB20CPx pic.twitter.com/TVp1vVIIO6

– Sernac – Chile (@SERNAC) February 7, 2019
With everything so far, no units have presented problems.
On the other hand since February 14 The company will contact customers so they can go to the nearest authorized service and schedule their time.
Check the list below: