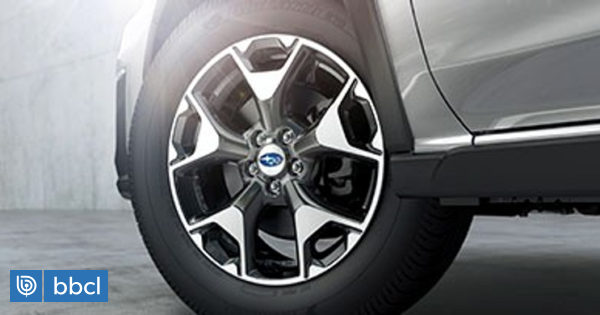 National Consumer Service (Sernac) announced a security warning for its Subaru cars, model Outback, marketed in Chile between 2010 and 2014
The above is due to a defect in the electronic parking brake actuator of 7,258 units, which poses a risk to consumer safety.
As described by the brand distributing it in Chile, Inchcape Automotriz Chile S.A. ultimately get an error in an internal component of the electronic parking brake controller.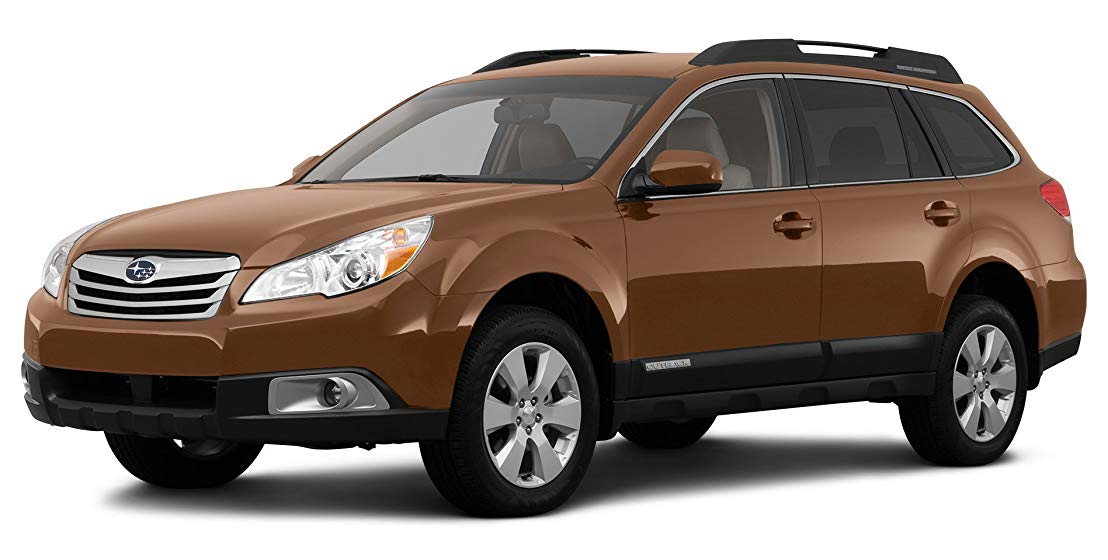 According to the information provided to Sernac, "if this happens, the parking brake warning light on the dashboard will turn on and the parking brake may not work or the parking brake may engage involuntarily while driving. At low speed."
Meanwhile, as stated by the company, events due to this condition in Chile have so far not been reported.
In light of this scenario, the company began calling its consumers – by registered letter – to approach the nearest authorized service to plan their time.
The measure will be available from February 14 and consists of replacing the electronic handbrake actuator whose procedure lasts for 1 day and has no cost to the customer.